2016 Red Ribbon Campaign
October 23-October 31
View 2016 Campus Daily Events List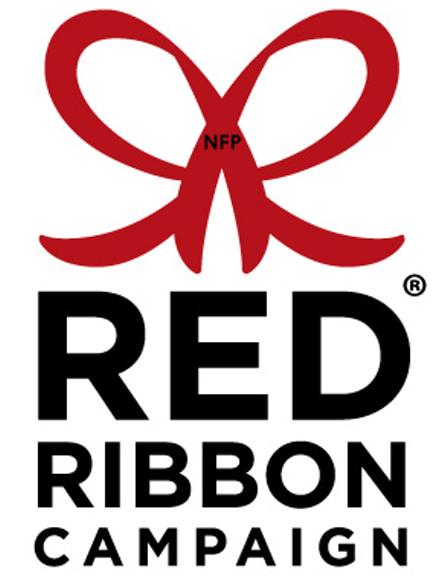 Red Ribbons were worn to show a commitment to the drug-free lifestyle. Wednesday was Wear Red Day.
The Red Ribbon Campaign originated when drug traffickers in 1985 murdered DEA Federal Agent Enrique Camarena. The Red Ribbon became the symbol behind the nation's war against drugs. The Texas Commission on Alcohol and Drug Abuse is proud to sponsor the Red Ribbon campaign in the state of Texas. The National Federation of Parents sponsors the national campaign.
This year, Red Ribbon Week was set for October 23 through October 31. Wearing and displaying the ribbons during this observance helped to present a unified and visible commitment to promote drug-free communities.
The theme for this year's Texas Campaign goes beyond the symbolism of the red ribbon and asks our families, friends and neighbors to Respect Yourself-Be Drug Free. It's more than a ribbon...It's a commitment.
The long-term goal and challenge is to develop a healthy, drug-free lifestyle as a community standard in our neighborhoods, in our state, and across our nation.
Walker Creek Elementary Coyotes Celebrate
Red Ribbon Week