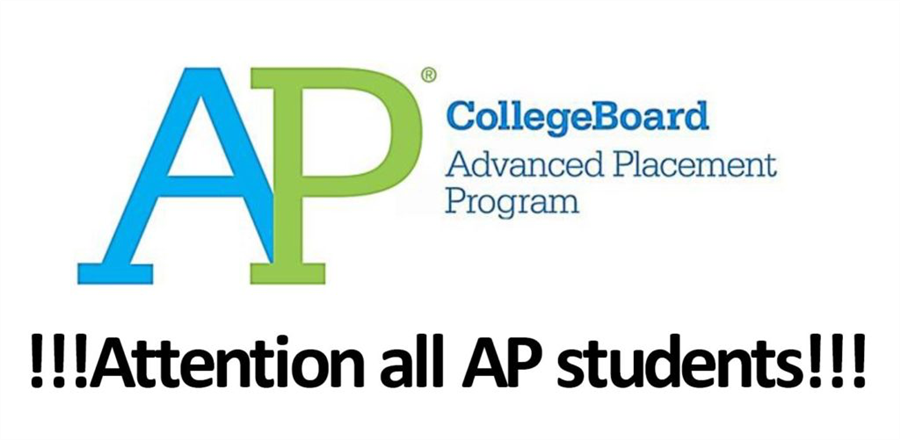 "The cost of each AP Exam for Birdville ISD students remains the same this year.
They are ONLY $5 each for those that qualify for Free or Reduced Lunch and $15 each for those that pay full price for Lunch. Due to COVID restrictions, we kindly ask that you use RevTrak to pay for your student's AP Exams.
The AP RevTrak Payment Link is https://birdvilleisd.revtrak.net/ap-exams/#/list If this method of payment does not work for your family, please call Richland High School at 817-547-7000 and ask for Rachel Polak to make arrangements.
---