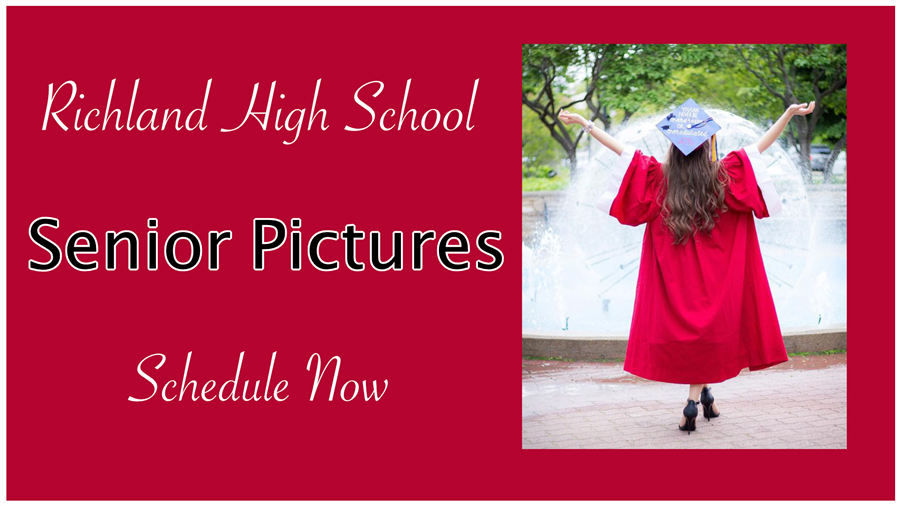 Attention all seniors and parents or guardians of seniors:
The school year is fast approaching and it's time to get your senior portrait taken for the yearbook. Impressionist Portraits will be on campus in the student workroom, next to the cafeteria, during the week of August 2nd to August 6th from 8 am until 2 pm each day. Schedule your time slot today by going to Click To Schedule
Information on additional picture days scheduled for this year will be forthcoming.
If you have any questions, contact Impressionist Portraits at (972) 682-6300 or online at cservice@impressionistportraits.com
---