District Newsletter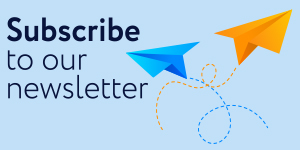 Students who are enrolled as face-to-face learners in Birdville ISD will follow the attendance guidelines and procedures listed in the Elementary and Secondary Student handbooks. View complete message.

Come join the BISD family as we celebrate Birdville schools. Take a virtual tour of any or all campuses as we Discover Birdville.

Because of the winter storm Feb. 15–19, BISD is adjusting the fourth, fifth and sixth six-weeks grading periods. View complete details.
Upcoming Events
Tomorrow

Sunday

Monday

Tuesday

Wednesday

May 18, 2021

May 20, 2021

May 26, 2021

May 27, 2021

May 28, 2021

May 31, 2021
View Calendar