District Newsletter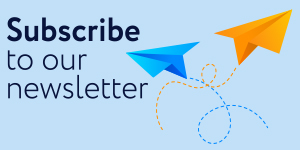 Governor Greg Abbott announced today the ending of the state's face covering mandate effective Wednesday, March 10. View complete message.

Because of the winter storm Feb. 15–19, BISD is adjusting the fourth, fifth and sixth six-weeks grading periods. View complete details.

The GT Department is planning two exciting summer enrichment opportunities for 2021. The registration deadline is March 31.

For families that want their child(ren) to return to face-to-face instruction or switch back to online learning for the next six weeks, please contact your child's campus no later than noon on Friday, Sept. 18. > Click title for complete details. > Click title for complete details.