District Newsletter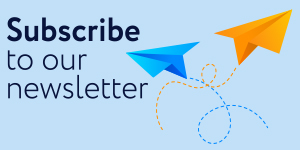 State and Federal Programs NEWS...
Birdville ISD Strategic Plan
BISD District News
With a mix of face-to-face and online learning, BISD will only post progress reports online in Skyward Family Access for parents/guardians. Campuses will not be printing and sending home paper copies of progress reports. If a paper copy is needed, parents/guardians should contact the campus to request a copy.
Upcoming Events
Today

Tomorrow

Wednesday

Thursday

Friday

Sunday

November 3, 2020

November 9, 2020

November 10, 2020

November 11, 2020

November 12, 2020

November 13, 2020
View Calendar