Partners in Education (PIE)


We need you! School-support opportunities for parents, businesses and the community. Visit PIE website.
District Newsletter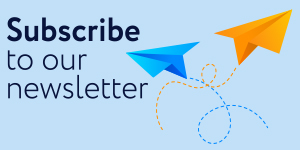 Partners in Education (PIE) Recognitions
October 2019

Unity One Credit Union and Miriam Carillo and Blanca Gomez were recognized for their support of the Birdville Center of Technology and Advanced Learning. They provide paid internships for BISD students, as well as financial literacy programs for students, and professional learning for staff.
BISD District News
Congratulations to BISD's 2019 Athletics Hall of Honor inductees. Click to view ticket and event information.

The 2020-21 Grant Applications are available now until December 6, 2019. All applications are due by 4:00 p.m. on December 6th to your principal/administrator. No late submissions will be accepted. Click title to view details and application.

Come out and enjoy the various productions from each of the high schools. Click READ MORE to view details or visit birdvilleschools.net /musicals
Open Enrollment Video - Come Join the BISD Family!
Description: Transparency Stars

(Recognizing Local Transparency Achievements

Transparency Star - Traditional Finances

Transparency Star - Debt Obligations
Upcoming Events
Thursday

November 25, 2019

November 26, 2019

November 27, 2019

November 28, 2019

November 29, 2019

December 12, 2019

December 18, 2019
View Calendar
Birdville ISD Personalized Education