District Newsletter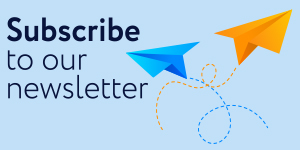 Special Education NEWS...
Program locations determined by the District.

The programs are available within or through Birdville ISD.

Board of Trustees Approve Strategic Plan
BISD District News
Choose Birdville Schools! BISD's Open Enrollment for the 2020–21 school year is Feb. 21 – May 1. Apply to join the BISD family today at choosebirdville.net. 

Health clinics. Fire departments. Schools. Even roads and highways. The census can shape many different aspects of your community. > Visit the BISD Census Website for more information.