Popular Links
Campus News ...
Attention parents of incoming PK/KG students for the 2022 – 2023 school year, please sign up for an appointment time for Document Verification  on February 7 – 11, 2022.  Please make sure that you have registered your student online prior to your appointment and that you bring the required documents to your appointment. 
Partners in Education (PIE)


We need you! School-support opportunities for parents, businesses and the community. Visit PIE website.
Community Events Binion ES
Anonymous Alerts - Reporting System
Anti-bullying and safety app reporting system helps combat bullying and other negative activity.
District Newsletter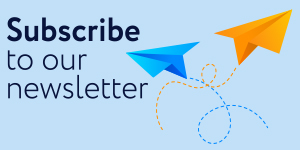 Mission and Vision
Our Mission:
Our mission at Jack C. Binion Elementary is to provide a high quality education in an inclusive environment for life-long learners.

Our Vision:
Our vision at Jack C. Binion Elementary is devoted to developing a community of life-long exemplary learners.
Free and Reduced Meal Applications: It's More Than Just About Meals

BISD is encouraging all parents to complete the Free and Reduced Meal Application this school year. A parent's response can impact how much federal funding each school receives.BISD Breakfast and Lunch