Partners in Education (PIE)


We need you! School-support opportunities for parents, businesses and the community. Visit PIE website.
Community Events Binion ES
Anti-bullying and safety app reporting system helps combat bullying and other negative activity.
District Newsletter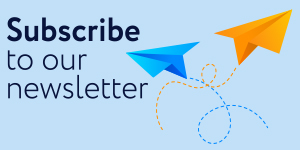 Mission and Vision
Our Mission:
Our mission at Jack C. Binion Elementary is to provide a high quality education in an inclusive environment for life-long learners.

Our Vision:
Our vision at Jack C. Binion Elementary is devoted to developing a community of life-long exemplary learners.
Free and Reduced Meal Applications: It's More Than Just About Meals

BISD is encouraging all parents to complete the Free and Reduced Meal Application this school year. A parent's response can impact how much federal funding each school receives.BISD Breakfast and Lunch