Destination Imagination Summer Camp June 17-20, 2019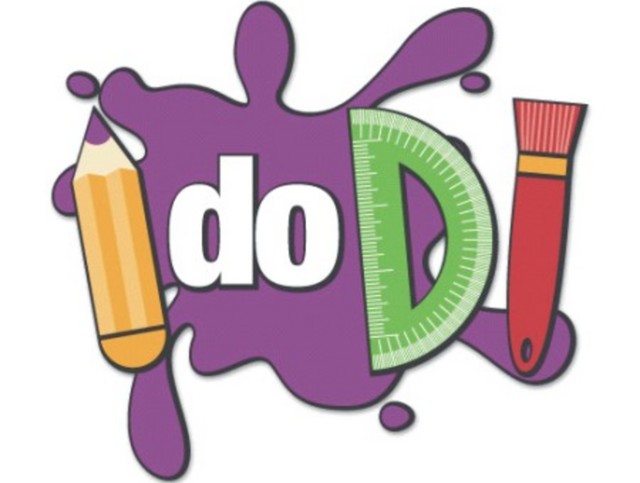 Destination Imagination (DI) is a global program that fosters creativity, team-based problem-solving skills and life skills for students. Participation in DI empowers students to take the lead and provides a framework within which they can take risks and learn from failure. DI participants learn: self-confidence, creative & critical thinking, team building, problem-solving, risk taking, project management, and perseverance. Birdville ISD is pleased to announce its 1st year of Destination Summer Camp for incoming first-sixth grade students.

Destination Imagination Summer Camp 2019

June 17-20, 2019

8:30 am-3:00 pm

Smithfield Elementary School, 6724 Smithfield Road NRH 76182

**Destination Imagination Summer Camp Scholarships are available to students who attend Title I campuses and meet certain criteria. The scholarship pays the $100 registration fee.**

**W.A. Porter, North Ridge Elementary, Green Valley, and Walker Creek are NOT Title I Campuses. Students from these campuses are not eligible to receive this scholarship**

Scholarships are limited; a scholarship application DOES NOT guarantee a spot at Destination Imagination Summer Camp**

Scholarships Applications are due to the GT Department by 4 pm on Friday, May 10th. Scholarship recipients will be notified by Friday, May 24th.