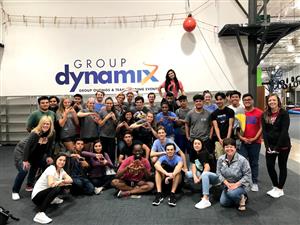 Welcome to Haltom High School DECA Leadership
This is an exciting year to join us in DECA! Do things you've never done, see places you've never seen, and serve your community with Passion.

Join us this year as we work together to impact our school and community.

See Ms. Sparks

Room 248 (across from the Buff Store)

Pick up an application and get details about club meetings, service projects, DECA events, teambuilding, leadership academy.

Don't miss out, join DECA today!

Want to be a part of something special? Apply for a spot in the Leadership Academy. 30 spots available.