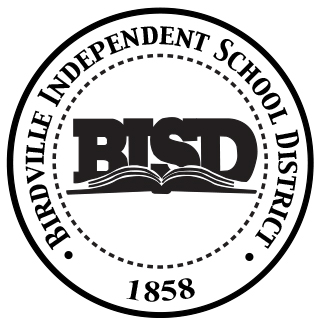 Birdville ISD
Public Information Request (Open Records)
The Texas Public Information Act gives the public the right to request access to government information.
Making a Request.
The Act is triggered when a person submits a written request to a governmental body. The request must ask for records or information already in existence. The Act does not require a governmental body to create new information, to do legal or other research, to answer questions, or to explain district decisions.
Charges to the Requestor.
A person may ask to view the information, get copies of the information, or both. If a request is for copies of information, the governmental body may charge for the copies. If a request is only for an opportunity to inspect information, then usually the governmental body may not impose a charge on the requestor. However, under certain limited circumstances a governmental body may impose a charge for access to information. All charges imposed by a governmental body for copies or for access to information must comply with attorney general rules, unless another statute authorizes an agency to set its own charges.
Public information request for school district records are to be filed with the communications department. A request can be submitted in one of four ways:
1. Personal appearance in the communications department.
Birdville ISD

Administration Building

6125 E. Belknap

Haltom City, TX 76117
2. Mailed requests shall be addressed to:
Communications Department

Birdville ISD

6125 E. Belknap

Haltom City, TX 76117
3. Faxed requests should be sent to 817.831.5653. Attn. Open Records
4. E-mail requests shall be sent to communications@birdvilleschools.net.
Please include "OpenRecords" in the subject line.
The requestor may complete an open records request form provided by the school district or submit any other written documentation that provides the requestor's name and address, the requestor's telephone number and a clear description of the documents requested.
Open Records Request Form
For additionalinformation on the Texas Public Information Act, visit the Texas Attorney General's Web site.
Make the text "TexasAttorney General's Web site a link -
www.oag.state.tx.us/opinopen/opengovt.shtml
The Public InformationAct Frequently Asked Questions.
www.oag.state.tx.us/opinopen/og_faqs.shtml#pia