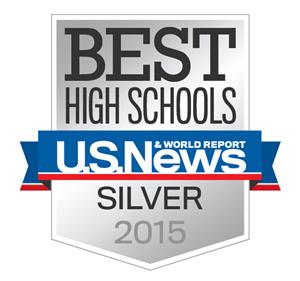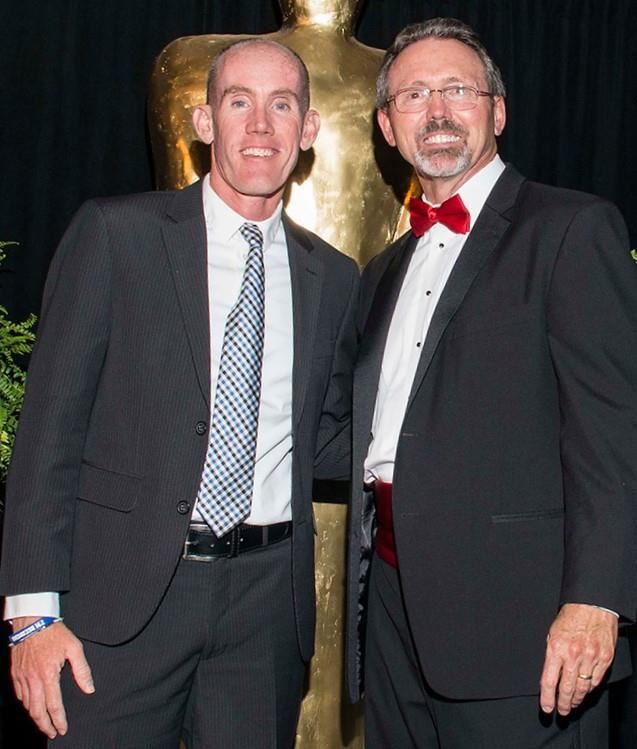 Congratulations to Mr. Mark Ashley
Richland High School's 2017-2018


Congratulations to
Ben Taylor!
He placed 3rd in the
UIL Computer Science
State Competition.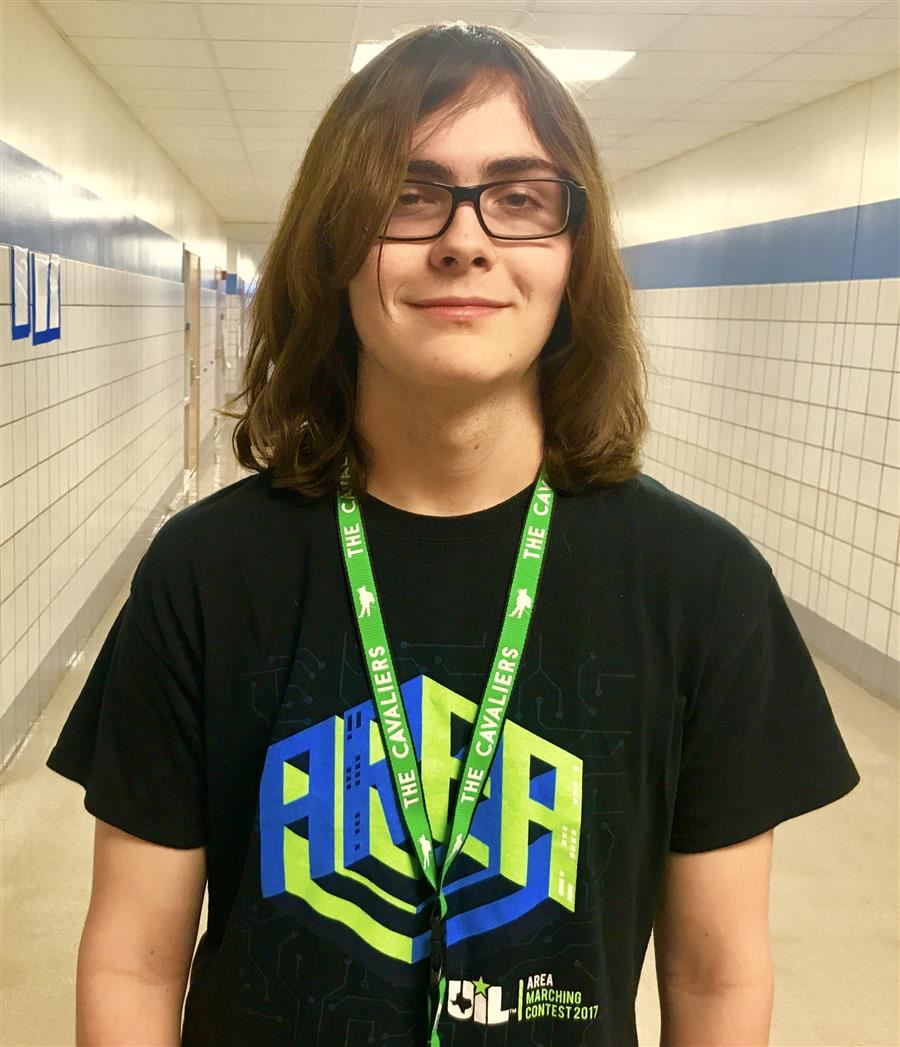 Congratulations to Brandon Ford, a junior, for both his analytical essay "The Case for Closing Rikers Island" and his review titled "The Clown." Brandon's essays, written for Ms. Krumm's TWU English 1023: Composition II dual credit class, each won a division of the First Year Composition Essay Contest sponsored by the English, Speech, and Foreign Languages Department at Texas Woman's University.
Each spring TWU composition instructors submit and the English faculty chooses essays in each genre to provide examples for other students in their programs. As winners Brandon's essays will be published in next year's TWU eReader, and he will receive an award.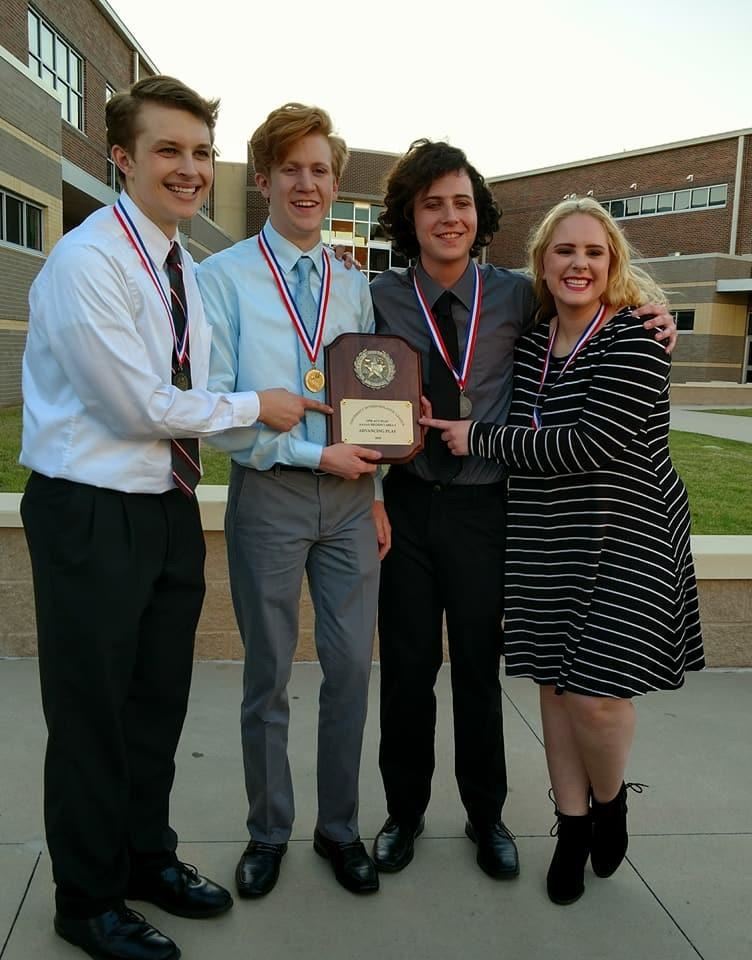 A special

congratulations

to earned the following awards at the UIL One Act Play Area Contest
🏅

Raistlyn Camphusen
Best Tech : 1st win
🏅

Hayden Lopez
HM Ensemble : 1st win
🏅
🏅
🏅

Jake Barnett
All Star Cast : 3rd win
🏅
🏅
🏅

Shawn Crawford
❗

BEST ACTOR
❗

:3rd win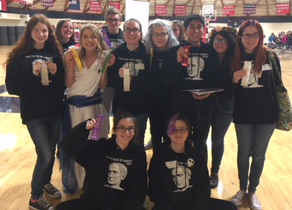 Congratulations to the RHS Latin Club who competed amongst schools from all over the metroplex at the annual Junior Classical League convention.
Jeremiah Diaz- Roman History Level 3, 5th place
Isaac Helton- Classical Mottos L1, 1st place
Hannah Lovas- Male costume (Ixion), 2nd place
Emily McLain- Roman Life L3, 3rd place
Beth Potts- Roman Life L4, 3rd place
Mandy Potts- Roman Life L2, 3rd place
Natalie Simmons & Lyncee Smith- Couples costume (Hades & Persephone), 1st place
Solyn Tidwell- Decathlon L1, 2nd place
Rachel Ward- Roman Life L4, 4th place; Female costume (Danaid), 2nd place

Congratulations to the following students who qualified to compete at the Texas DECA State Career Development Conference in Dallas.
Kathryn Dobbins in Financial Literacy Promotion Project
Julia Lee in Hospitality and Tourism Operations Research.
Good Luck!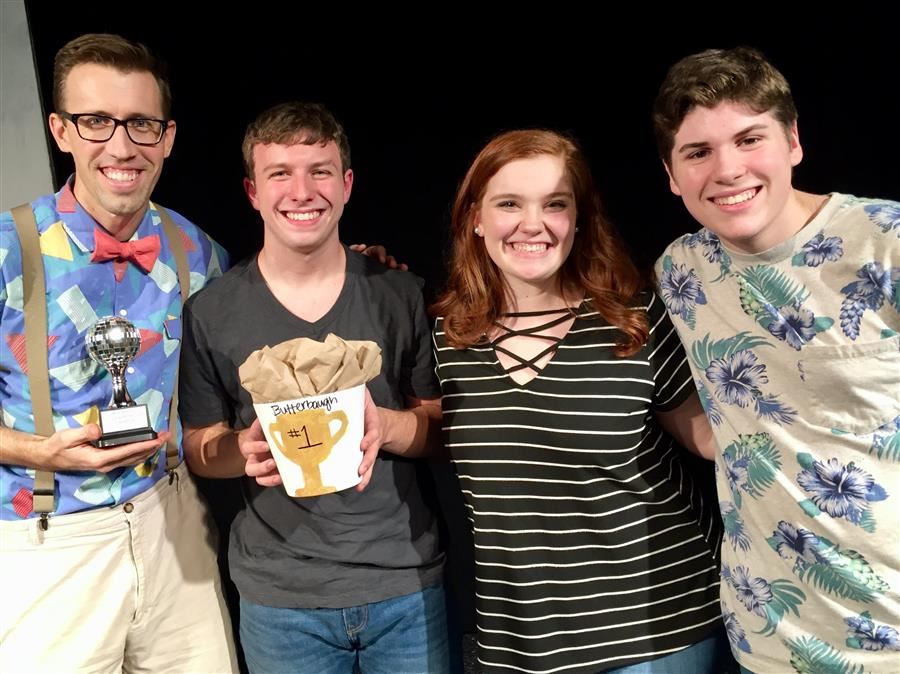 Winning team from Acting with the Stars! A huge thank you to the teachers who let their inner thespian shine!
(Mrs. Lundy, Ms. Keeton, Ms. Carr, Mrs. May, Mr. Butterbaugh (champion), Mr. Schilling, Mr. Little)

Congratulations to the Rebel XC team for their success at the Nike Regional Cross Country Meet this past weekend.
Against 110 teams our girls qualified and competed in the ELITE division and placed 14th overall and 3rd in 5A. Our boys placed 5th in the varsity division and 1st in 5A.
A special congrats goes out to Binta Ka for medaling 7th overall and 1st in 5A.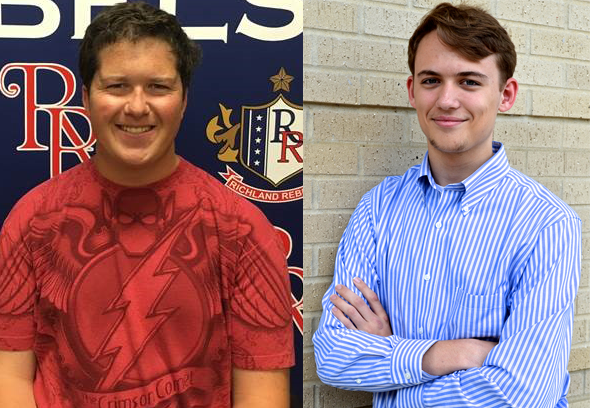 Congratulations to our National Merit Semi-Finalists
Peyton Murrell (In front of the Richland Rebel banner)
Michael Bonnet (in the blue shirt in front of the brick wall)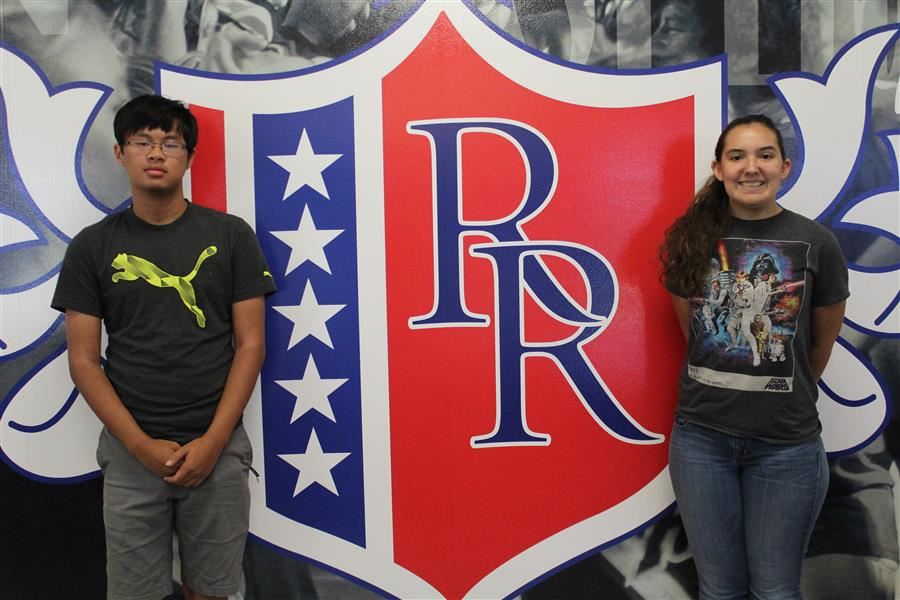 Congratulations to uur two National Commended Scholars:
Grit Saichua and Briana Steelman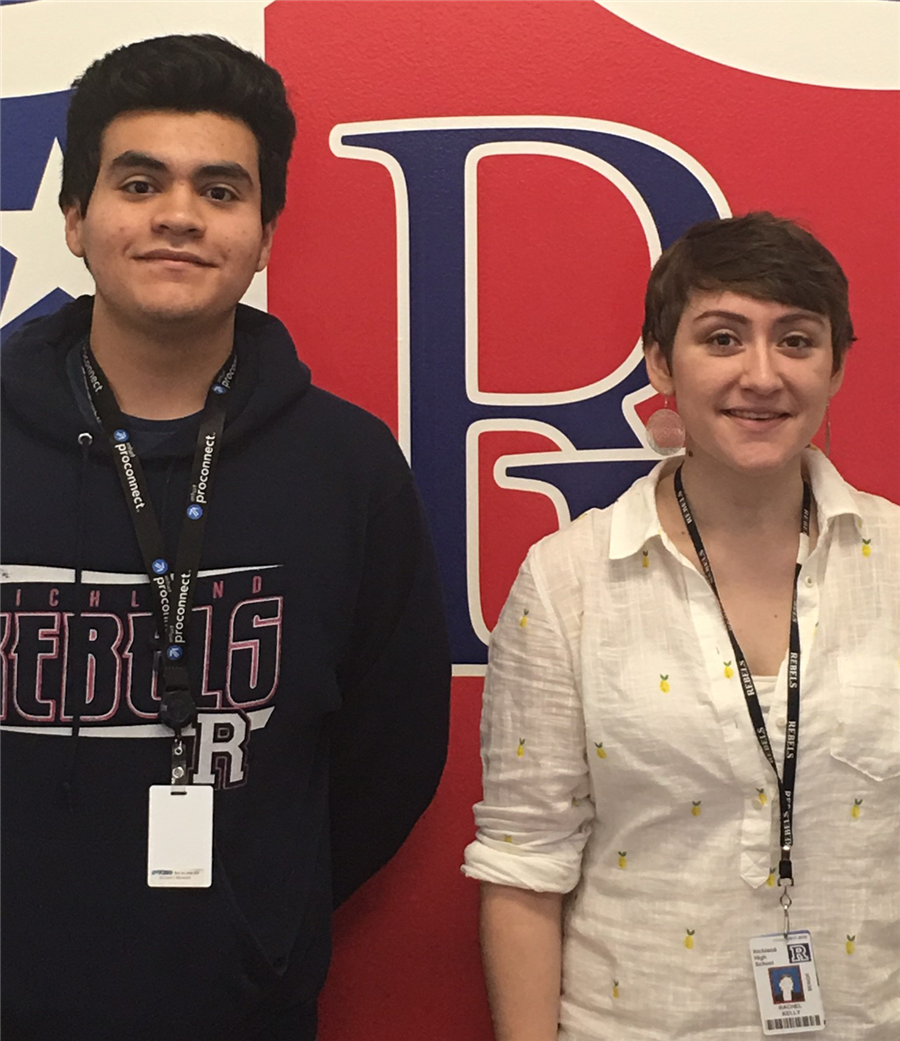 Congratulations to our two National Hispanic Scholars
David Serrato and Rachel Kelly

Congratulations to Brandon Ford, Michael Britt, Fisher Griffin, and Tony Anderson for being selected to the Region 31 All-Region Jazz Band. Brandon Ford also advanced to the Area round of the TMEA Jazz Auditions. What a great day for Rebels Jazz!