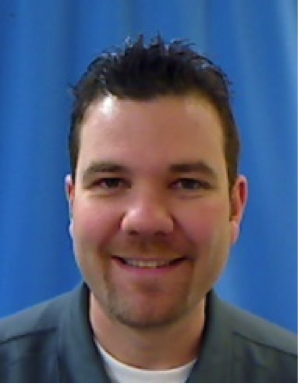 My name is Nathan Frymark, and I am happy to join the tiger family. I look forward to meeting the needs of our students and serving the community. I have enjoyed ten years working in K-12, and four of those years as an administrator.
I was raised in Hurst, TX, and I graduated from L.D. Bell high school. Cu
rrently, I call Keller home. After high school, I attended the University of Texas in Arlington where I received my undergraduate degree in Spanish. After I taught for two years, I attended Dallas Baptist University and received my graduate degree in educational leadership. Once I graduated from Dallas Baptist University in 2010, I continued my studies there to pursue my doctorate degree. In May 2015, I received my doctorate in educational leadership from Dallas Baptist University.
My wife, Andrea, and I have been married for almost 14 years, and we have two beautiful daughters, Riley and Allie. Riley will be a seventh grade student this year, and Allie will begin fourth grade in the fall.
I am very happy to be at Haltom middle school, and I am looking forward to having a wonderful school year. If you need to contact me, my information is below:
Nathan Frymark, Ed.D.
817-547-4017