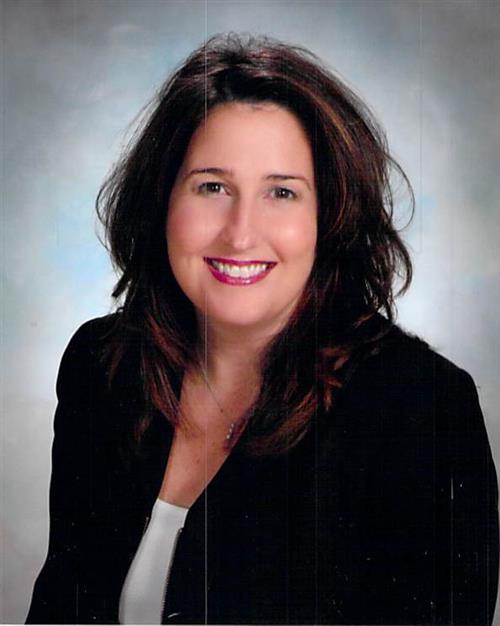 Sabrina Lindsey, Ph. D.
I love children and I love watching them learn! The Academy at Carrie Frances Thomas is the best school for children as we have some of the best teachers in the state--quite probably, in the universe! We believe that all children can learn and will learn under our guidance and instruction. Our staff members genuinely care about our students and their families and we all work together for student success. Please feel free to come to ACFT and meet with me or ask for a tour--I love to show off our incredible staff and brilliant students' work.

The beautiful thing about learning is that no one can take it away from you.
B.B. King