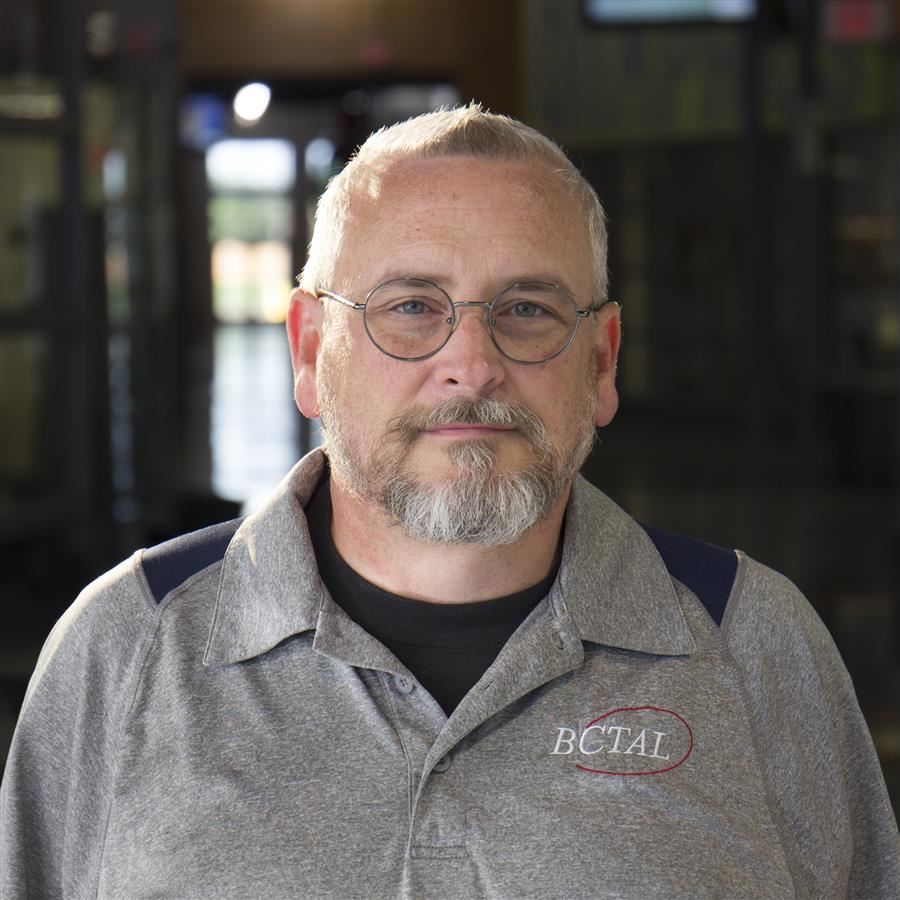 Rob Moore

Criminal Justice/Forensic Science Instructor

Email: robert.moore@birdvilleschools.net

Classroom: 817-547-3865

Schedule:

7:20-9:00am Law Enforcement I

9:30-10:00am Conference

10:20am-12:00pm Law Enforcement II

1:05-2:30pm Law Enforcement I (Fall) / Criminal Investigation (Spring)
Upon retirement from 27 years of D/FW area law enforcement, I leapt into my second career as a high school teacher with Birdville ISD. Prior to this, while a full-time law enforcement officer, I taught for 21 years at the college and department levels, instructing colleagues, police recruits, police academy cadets, and civilians in many facets of criminal justice.

During my 27 years of service, I wore many hats as a police academy director, police detective, district attorney's office investigator, tactical sniper, multi-jurisdictional gang unit member, police public information officer, patrol officer, and police trainer.

I earned my graduate degree in police administration from the University of North Texas, and my undergraduate degree in journalism from the University of Texas at Arlington.

I am currently a licensed Texas master peace officer, advanced instructor, and firearms instructor.

I am proud to now serve the citizens and students of Birdville ISD.