Welcome to Pre-K and Kindergarten in Birdville ISD!
This is just the beginning of your child's educational journey, and we are dedicated to partnering with each family to set a course for great success. In Birdville ISD, family is important; we want the best for your child, just like you.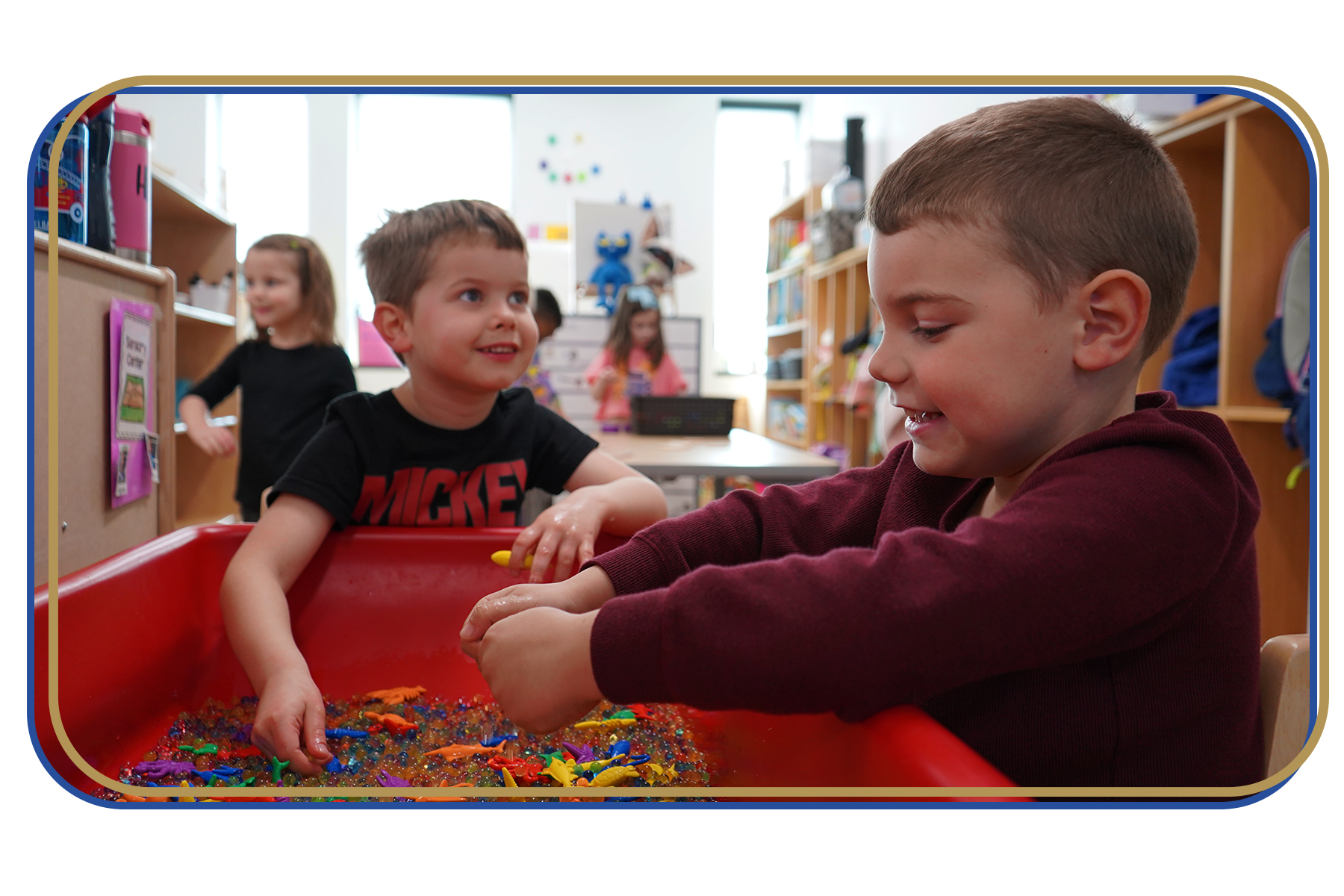 Is Your Child Eligible For Our Pre-K/Kindergarten Programs?
Click the option below to learn more about each program's qualifications.
If Your Child is Eligible, What's Next?​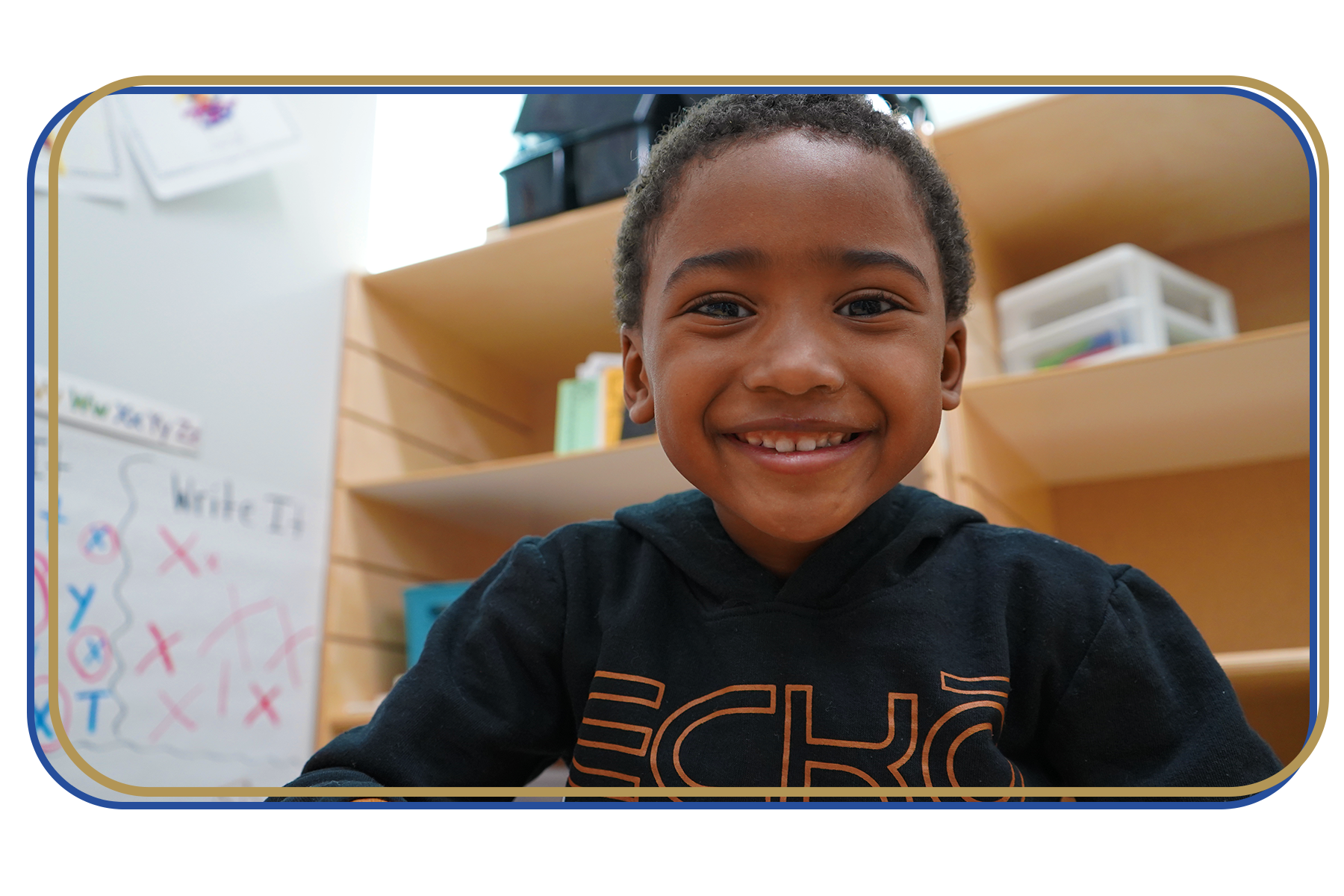 Birdville ISD is ready for you! 
Starting school is an exciting time for your child, and we are looking forward to partnering with you as your student's story in Birdville ISD begins. If your child qualifies for one of the programs above, you can start the registration process by clicking the Register Today! button below. 
If you still have questions, please don't hesitate to email one of our knowledgeable Pre-K and Kindergarten Liaisons at Begin@BirdvilleSchools.net.
For our families entering kindergarten in August, Birdville ISD has prepared a series of resources to assist you as your child gets ready to go to Kindergarten. Click the Let's Go To Kindergarten! button below to learn more and sign up!
What to Expect in Birdville ISD
Pre-K and Kindergarten are important transitions for children, marking the beginning of their formal education. At every school in our district, our dedicated educators work hard to provide an amazing experience for our youngest learners.
Birdville ISD Pre-K and Kindergarten includes: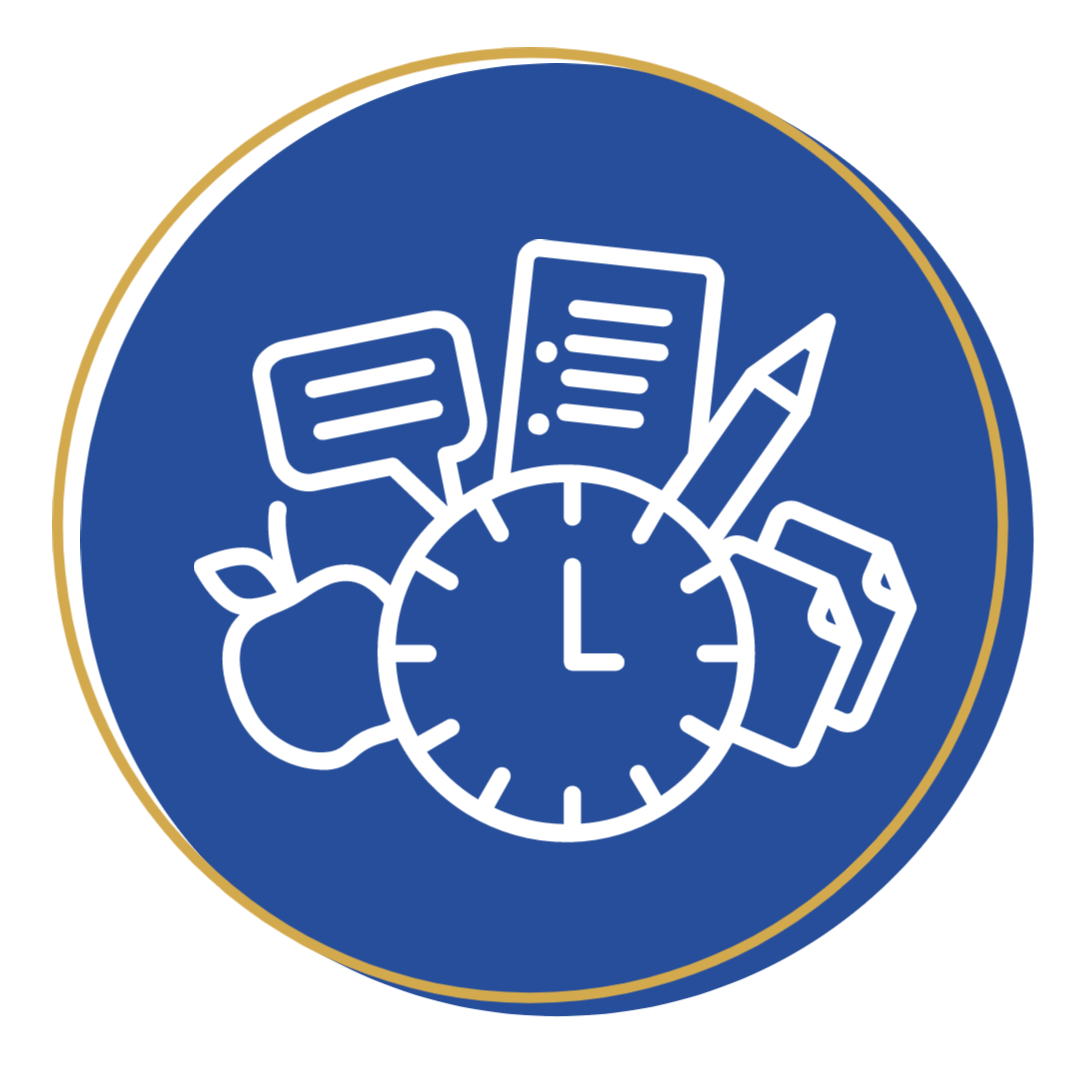 Classrooms follow daily schedules and routines to help children learn to follow rules and expectations.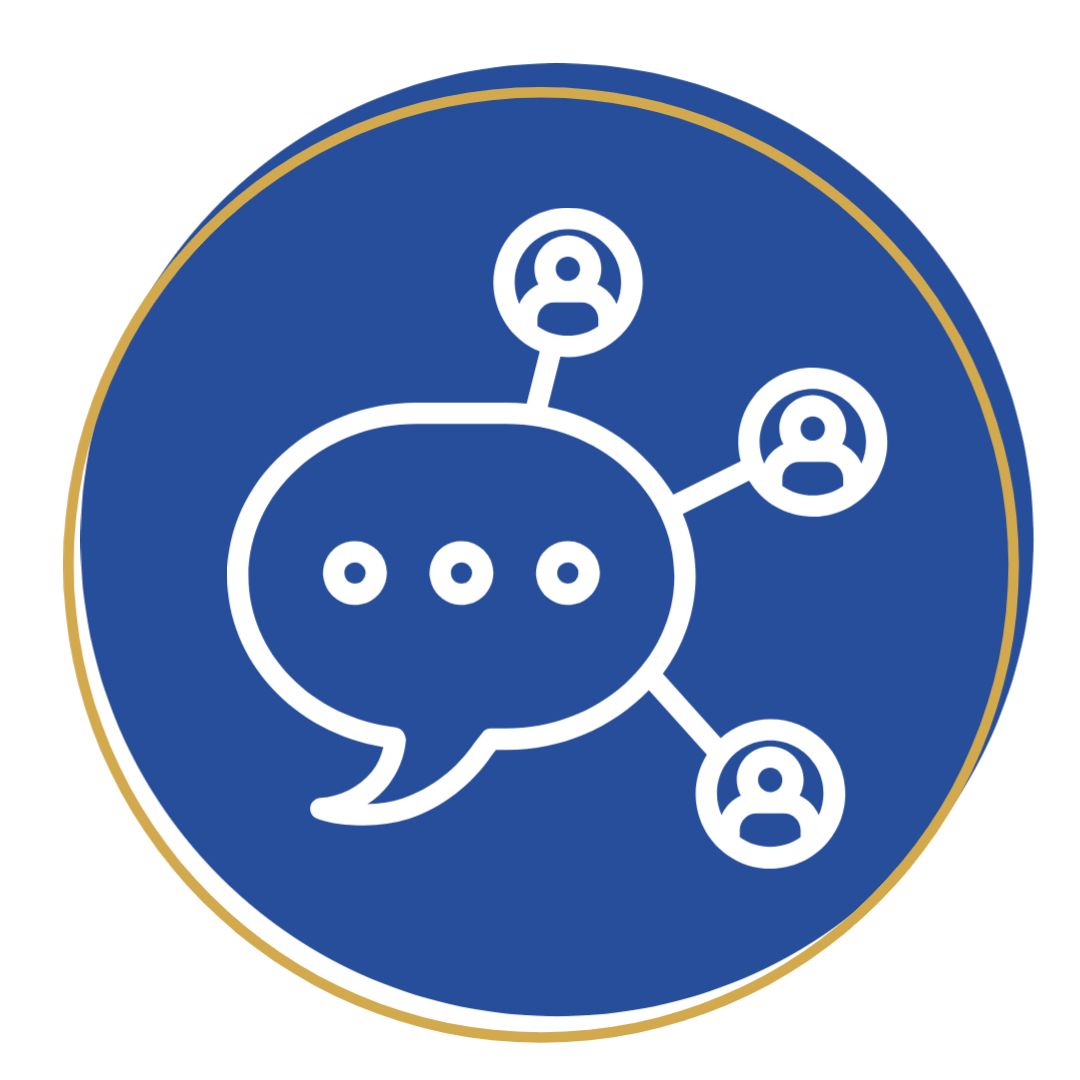 Students will learn to work and play with others, developing social-emotional skills along the way that will serve them well in life.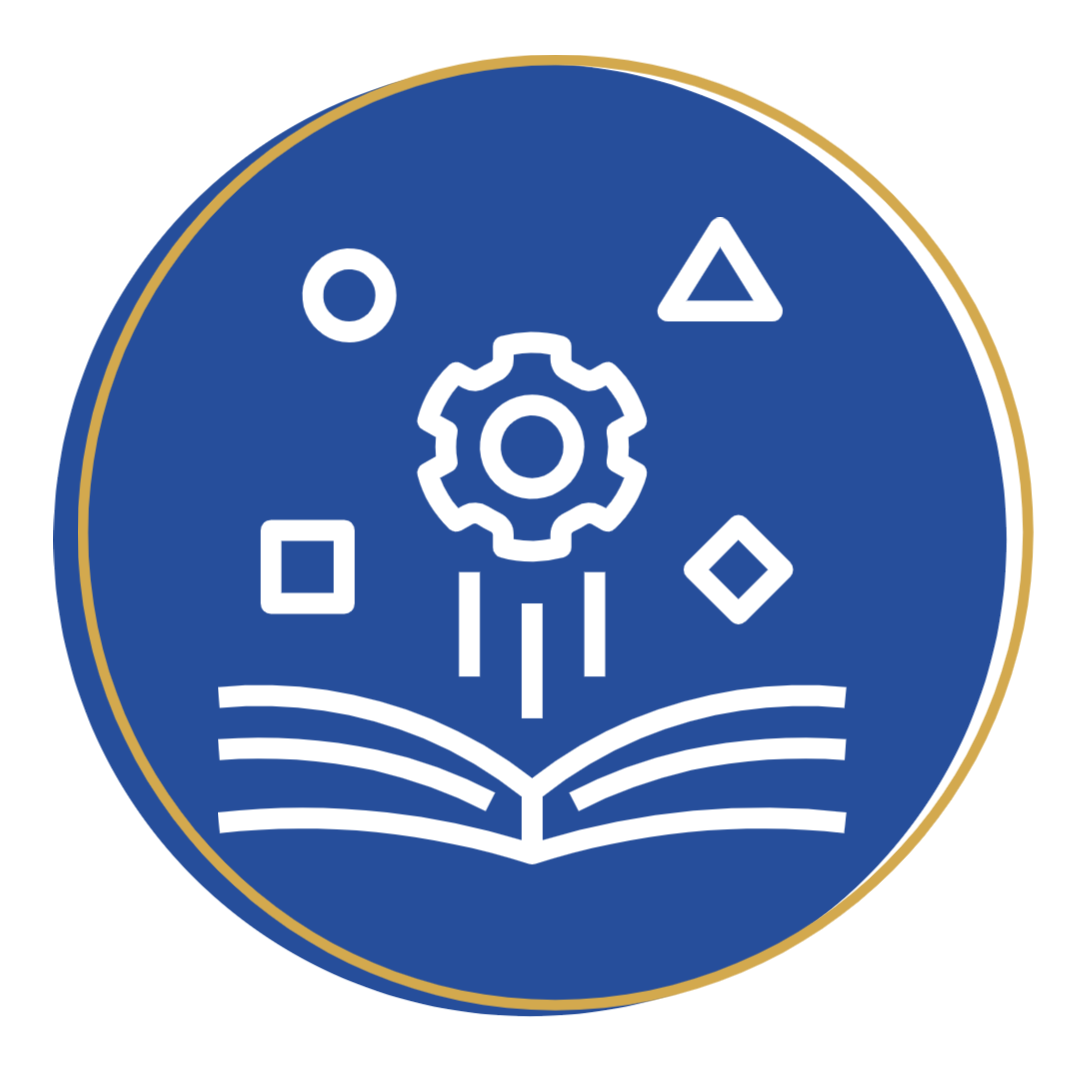 Students will begin to learn basic academic skills such as reading, writing, and math. They will also learn about science and social studies.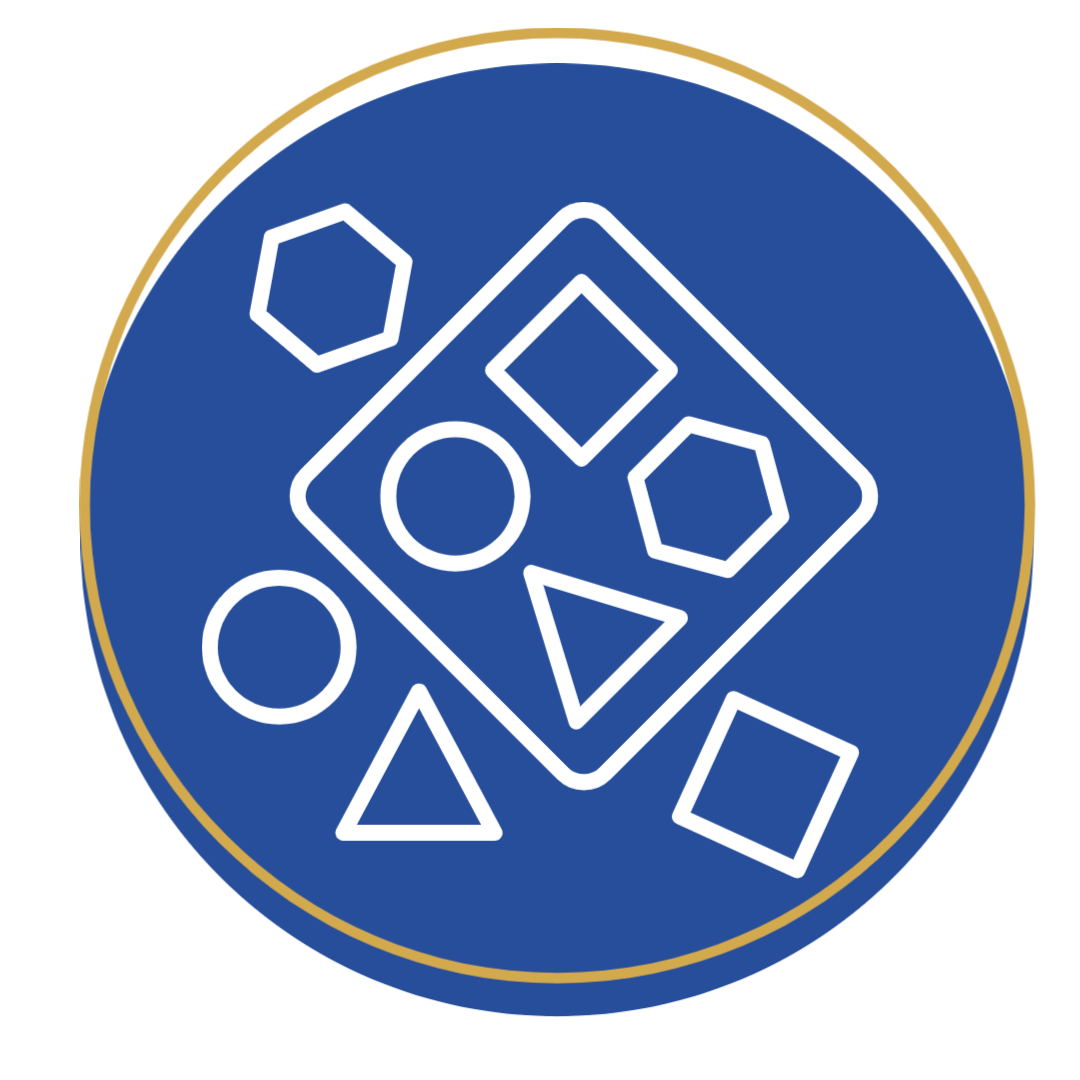 Students will have opportunities to explore and use their creativity through play-based activities designed to support their fine motor skills and coordination.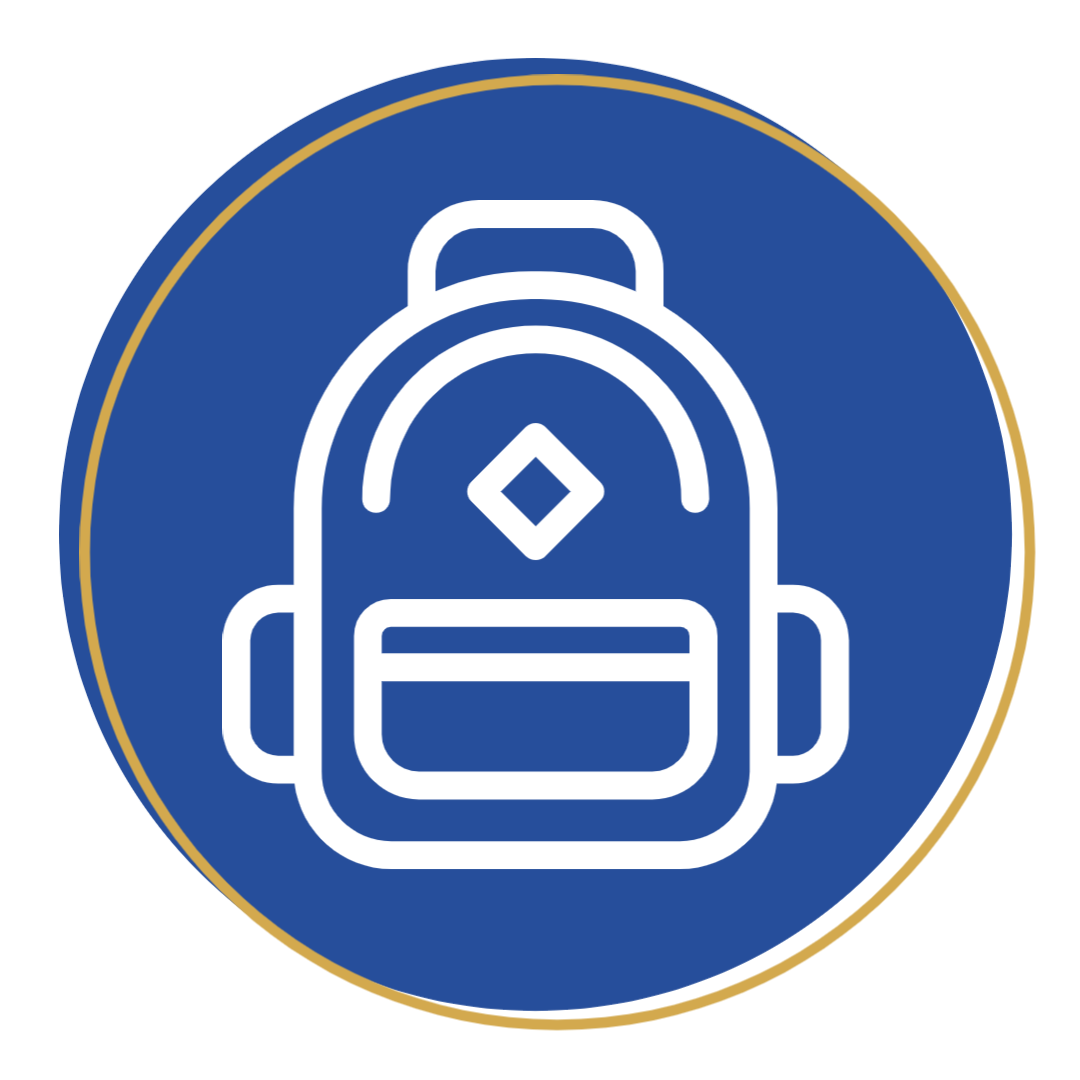 Students are encouraged to do things on their own and to develop basic problem-solving and critical thinking skills.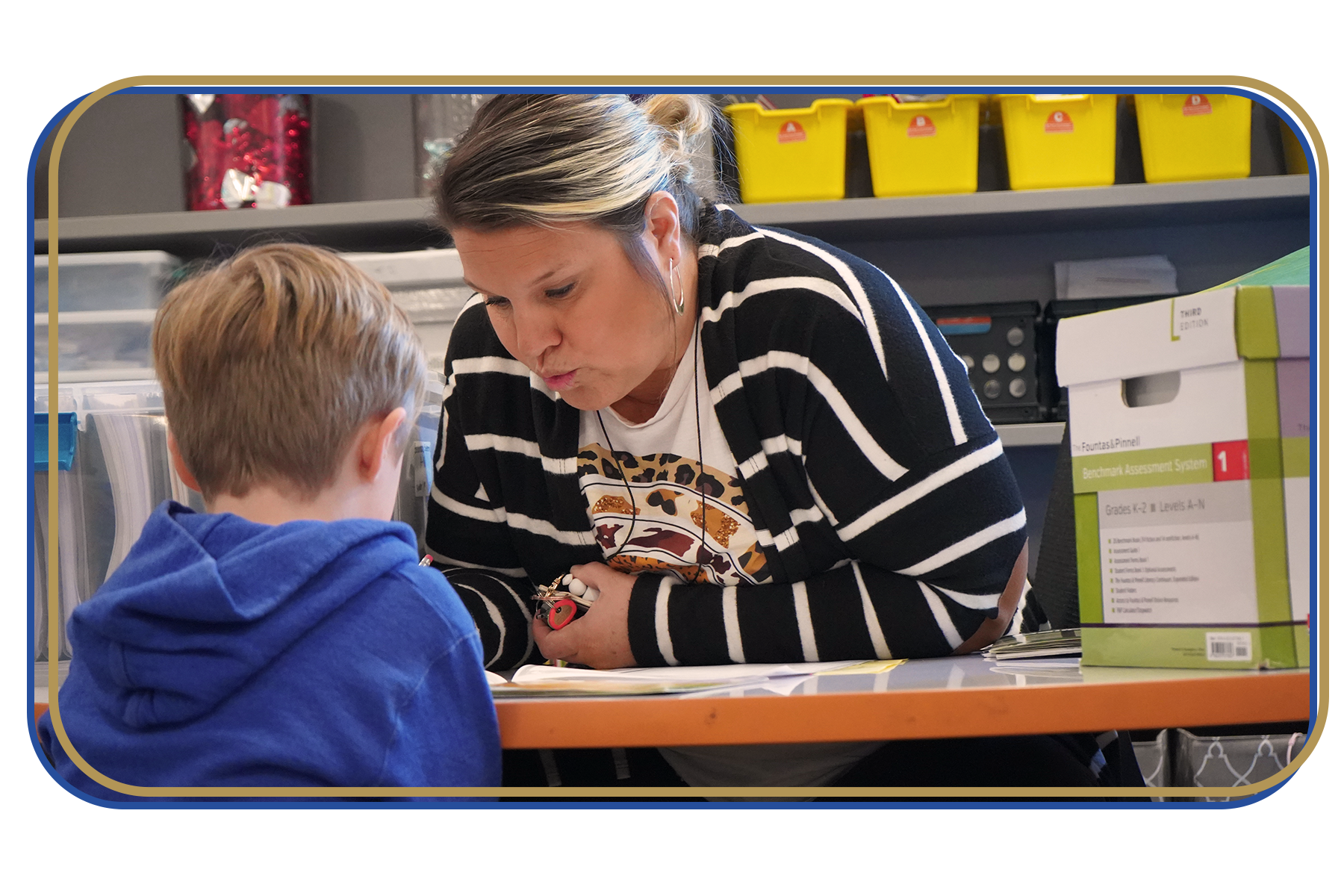 Why Pre-K and Kindergarten?
Pre-K and Kindergarten are incredibly important stages of a child's education. Pre-K programs can help children develop the social, emotional and academic skills they need to succeed in school and in life in a safe and supportive environment. Kindergarten is the first year of formal education and is often when children learn to read, write, and do basic math.  
Pre-K and Kindergarten programs can:
Help children develop important social skills;
Help children learn to follow rules and routines; and
Provide children with a safe and supportive environment 
It is important to remember that every child is different, and your child's kindergarten experience may differ from that of other children. However, the above points should give you a general idea of what to expect.