2019-2020

GATE Curriculum Nights

**If you are unable to attend the evening of your child's HUB, you are welcome to join us at one of the other evenings**

Thursday, September 5, 2019

W.A. Porter HUB (Birdville High Feeder Schools)

6:30-7:15 pm at W.A. Porter Cafeteria

2750 Prestondale Drive, Hurst, TX 76054

Tuesday, September 10, 2019

West Birdville HUB (Haltom High Feeder Schools)

6:30-7:15 pm at West Birdville Cafeteria

3001 Layton Avenue, Haltom City, TX 76117

Tuesday, September 24, 2019

Green Valley HUB (Richland High Feeder Schools)

6:30-7:15 pm at Green Valley Cafeteria

7900 Smithfield Road, NRH, TX 76182

Tuesday, October 1, 2019

1st-2nd grade GATE students (all campuses)

6:00-7:00 pm at Fine Arts & Athletic Complex (FAAC)

9200 Mid-Cities, NRH, TX 76180

What is "giftedness"?

"Giftedness is asynchronous development in which advanced cognitive abilities and heightened intensity combine to create inner experiences and awareness that are qualitatively different from the norm. This asynchrony increases with higher intellectual capacity."

--The Columbus Group
GATE Department Communication:

All GATE Interventionists use the Class Dojo app to communicate what is happening during GATE pull-out class time as well as communicate department information. To obtain access to your child's GATE Class Dojo account, contact your child's GATE Interventionist. View list of GATE Interventionists

6 week GATE department newsletters, 12 week GATE progress reports, and other announcements will be e-mailed to parents. Please be certain your current e-mail address is in Skyward.

Students in grades 3-5 complete a weekly "Communigate" each time they attend GATE pull-out classes. Communigates are kept in their GATE binders.

GATE Parent Guidebooks:

2019-2020 GATE Department Newsletters:

Recommended websites for parents: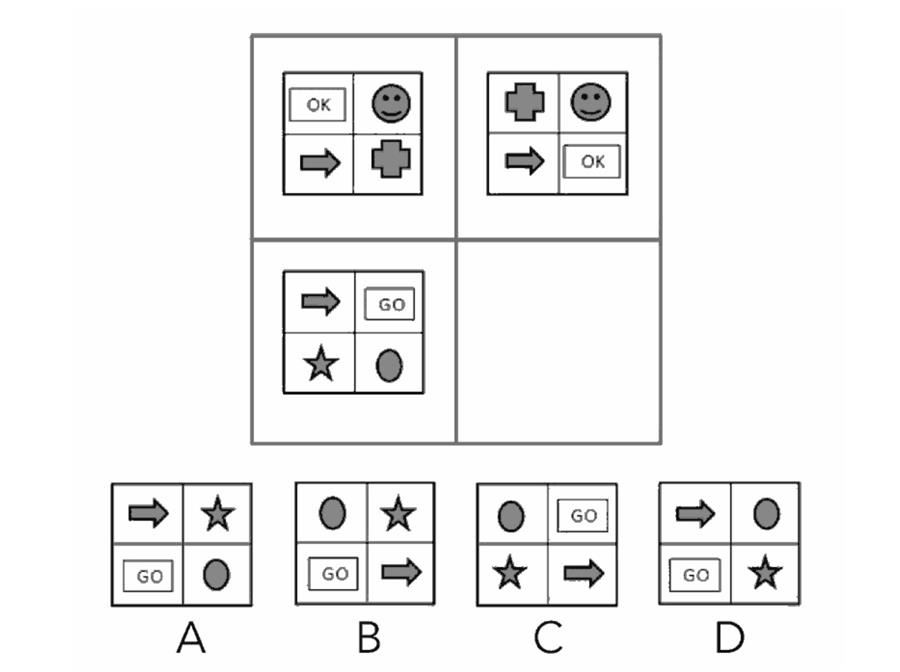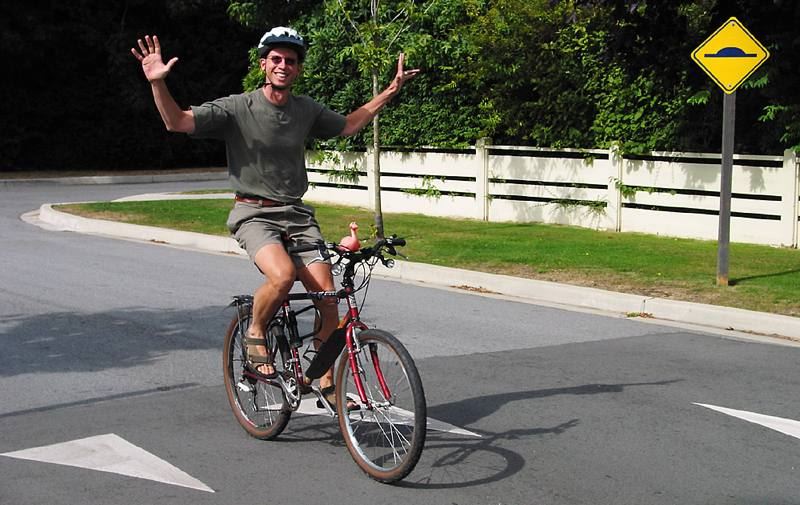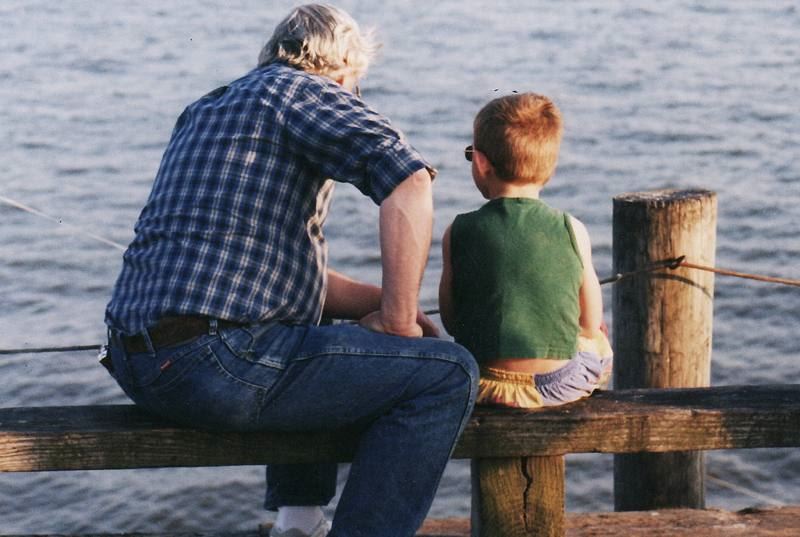 The three images above help explain "giftedness"

Image #1-gifted individuals excel at abstract reasoning, pattern matching, and independent thinking

Image #2-Imagine a brain as a bicycle-bicycles can only be ridden so slowly before they fall over. There is a minimum speed at which they can move. Gifted brains have a higher minimum speed limit than typical brains in order to stay engaged in learning.

Image #3-gifted individuals have intense interests that are sometime atypical. Often, they look to intellectual peers over age peers who share similar interests.