Summer Enrichment Opportunities 2021

The GT Department is planning two exciting summer enrichment opportunities for 2021!

Currently, campers can register to attend camp either in-person (following health & safety recommendations in place at the time of the camp) or virtually.

If future health & safety recommendations do not make it safe for campers to attend in-person, then the camps will switch to a virtual-only platform.

Destination Imagination Summer Camp June 21-25, 2021

Walker Creek Elementary 8780 Bridge Street NRH, TX 76180

In-Person Camp Hours: 9:00 am-3:30 pm daily

Virtual Camp Hours: TBD

Come join us for a week of creative problem-solving fun!
For students who've completed grades K-5
Registration fee: $150


**registration deadline is March 31, 2021!**
**registration is limited and on a first come, first serve basis**

Scholarships to cover the registration fee available for students at Title I campuses!

Access scholarship application

Scholarship applications due Friday, March 12 at 4:00 pm!

Scholarships are limited. Applying for a scholarship is not a guarantee that it will be awarded.

Scholarship recipients will be notified via e-mail by Friday, March 26, 2021

Camp Invention July 19-23, 2021

Birdville Elementary 3111 Carson St. Haltom City, TX 76117

In-Person Camp Hours: 9:00 am-3:30 pm daily

Virtual Camp Hours: TBD

Camp Invention is a summer STEM program that turns curious kids into innovative thinkers!
For students who've completed grades K-5
Registration fee: $255

Payment is made directly to Camp Invention-Birdville ISD is unable to refund money paid to Camp Invention!

registration stays open until the camp is filled (120 max in-person participants)
**registration is limited and on a first come, first serve basis**

Scholarships to cover the registration fee available for students at Title I campuses!

Access scholarship application

Scholarship applications due Friday, March 12 at 4:00 pm!

Scholarships are limited. Applying for a scholarship is not a guarantee that it will be awarded.

Scholarship recipients will be notified via e-mail by Friday, March 26, 2021



What is "giftedness"?

"Giftedness is asynchronous development in which advanced cognitive abilities and heightened intensity combine to create inner experiences and awareness that are qualitatively different from the norm. This asynchrony increases with higher intellectual capacity."

--The Columbus Group
GATE Department Communication:

All GATE Interventionists use the Class Dojo app to communicate what is happening during GATE pull-out class time as well as communicate department information. To obtain access to your child's GATE Class Dojo account, contact your child's GATE Interventionist. View list of GATE Interventionists

6 week GATE department newsletters, 12 week GATE progress reports, and other announcements will be e-mailed to parents. Please be certain your current e-mail address is in Skyward.

Students in grades 3-5 complete a weekly "Communigate" each time they attend GATE pull-out classes. Communigates are kept in their GATE binders.

GATE Parent Guidebooks:

2019-2020 GATE Department Newsletters:

Recommended websites for parents: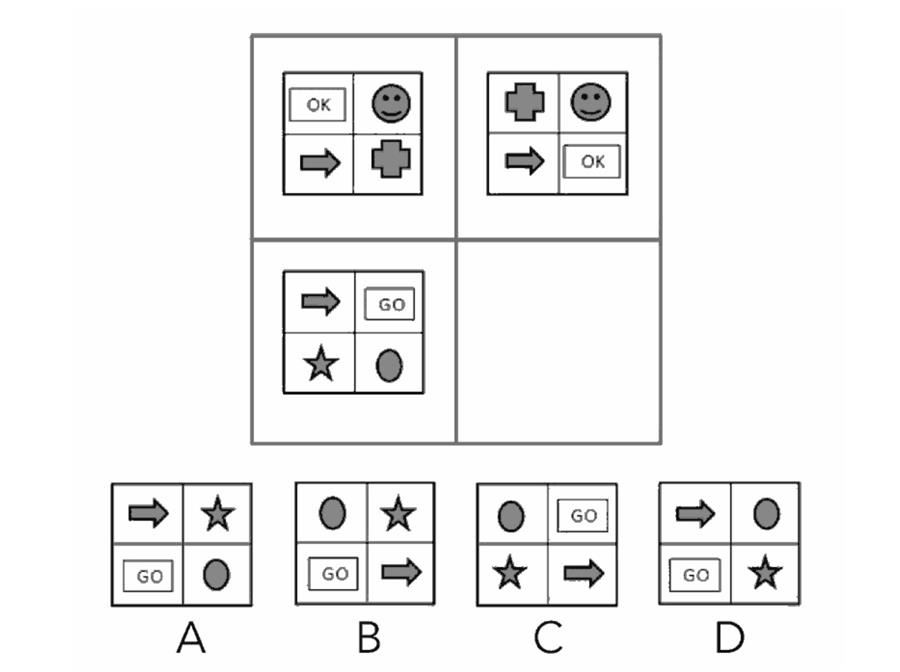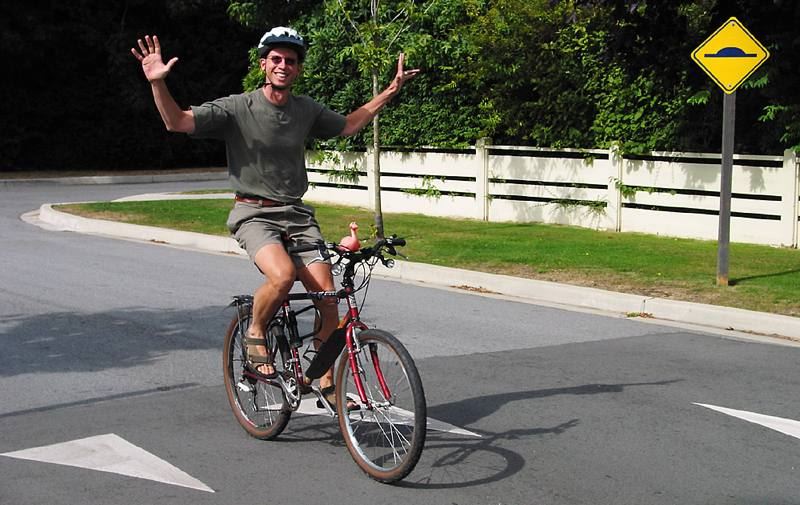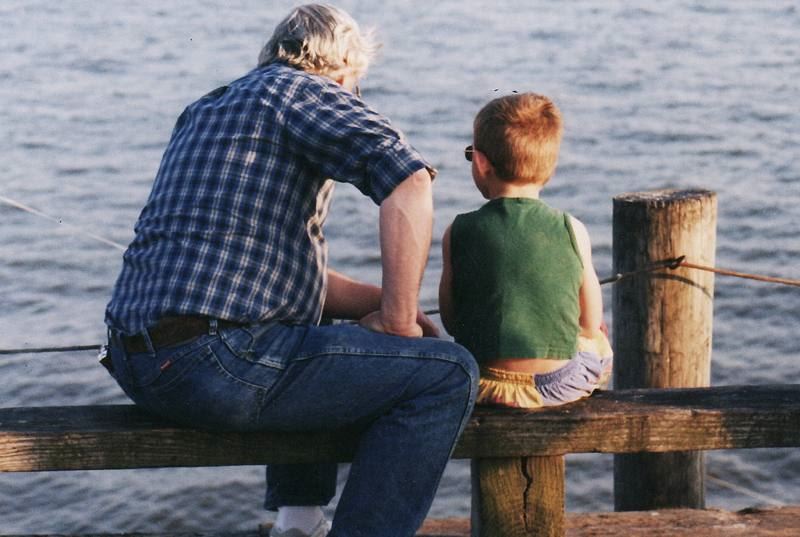 The three images above help explain "giftedness"

Image #1-gifted individuals excel at abstract reasoning, pattern matching, and independent thinking

Image #2-Imagine a brain as a bicycle-bicycles can only be ridden so slowly before they fall over. There is a minimum speed at which they can move. Gifted brains have a higher minimum speed limit than typical brains in order to stay engaged in learning.

Image #3-gifted individuals have intense interests that are sometime atypical. Often, they look to intellectual peers over age peers who share similar interests.