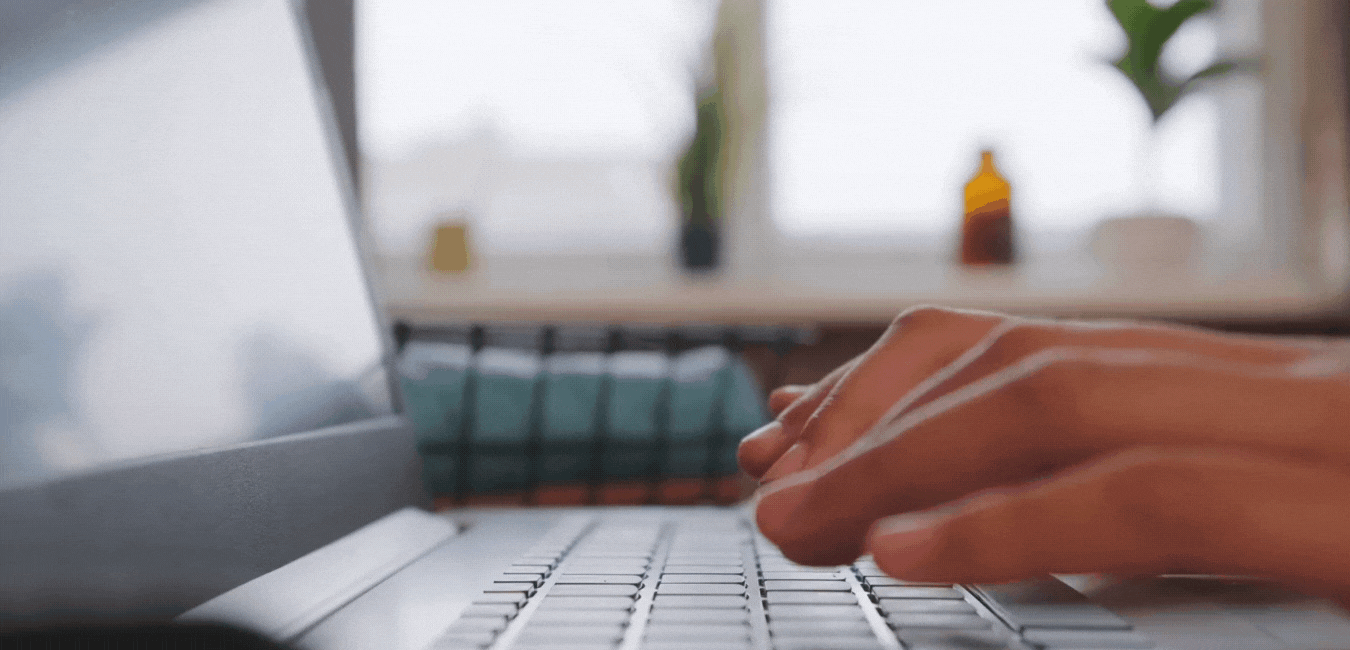 Birdville ISD has implemented a 1:1 Technology initiative for our students to provide the necessary resources to prepare them for future success.

The district offers Chromebooks as instructional resources to ensure that students have access to digital tools, information, and the latest innovative learning solutions.

The district's programs and platforms will improve student technology skills and prepare them for higher education and the workforce.

Qualifications

To qualify for a device, students must be actively enrolled with Birdville ISD and limit the use of the Chromebook to educational purposes.