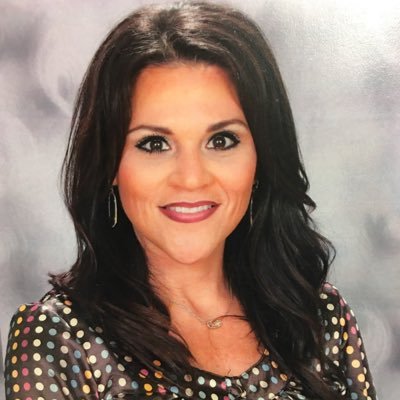 Allison Ramon Crook - Campus Behavior Coordinator
Hello, my name is Allison Ramon Crook and I am thrilled to join the WT Francisco family as the Assistant Principal. My husband and I have lived in North Richland Hills for 13 years with our three wonderful children and have witnessed first hand the amazing learning happening at BISD. I am very excited to finally join my children at this incredible district. We are a family that loves baseball, football, skiing, swimming, and especially traveling together.

I have taught for 17 years, and I am eager to share my passion for education with the WT Lions! I received my Bachelor of Science degree in elementary and early childhood education from Baylor University and graduated Magna Cum Laude. I received my Masters in Education Administration from Lamar University. I was privileged to teach Pre-K, Kindergarten, third grade, fourth grade, and fifth grade!

I live by the motto, Education happens when there are love and respect between a student and teacher. Only then will a child work to their full potential and develop a lifelong passion to learn. I cannot wait to get to know my new family as a WT Lion!







Don't hesitate to contact me at:

allison.crook@birdvilleschools.net

817-547-1700