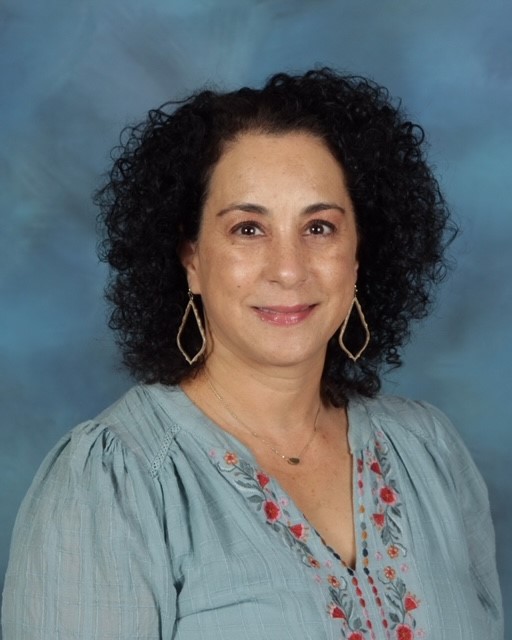 Angela Limon

Principal

angela.limon@birdvilleschools.net

817-547-3000

My name is Angela Limon and I am the new principal at ACFT with 25 years of educational experience. While this is my first year here, I am truly excited and honored to become a part of this remarkable community.

The energy and commitment I've seen from our students, families, and staff have already set a positive tone for the year ahead. I am dedicated to fostering an environment where each student feels valued and supported, and where their educational journey is enriched with opportunities for growth.

Collaboration between parents, guardians, and our school is paramount to creating a successful educational experience. Your involvement is deeply valued, and I am eager to work hand in hand to provide the best possible foundation for our students' futures.

With the combined efforts of our dedicated team and engaged families, I am confident that this year will be marked by achievements, discoveries, and a strong sense of community. I am excited to be a part of the ACFT family and look forward to the experiences and milestones we will share together.

Here's to an inspiring year of learning and progress!
Last Modified on August 24, 2023