Anonymous Alerts - Reporting System
Anti-bullying and safety app reporting system helps combat bullying and other negative activity
> Learn more

Help us, help you.
Submit a tip!

Birdville ISD takes all tips seriously and will investigate at the appropriate level. If this is an emergency, call 911.
District Newsletter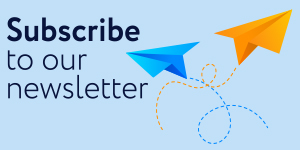 BISD ACCESS & OMEGA Special Education Spelling Bee | March 2, 2021

The BISD's School Safety Surveys are now available for students, parents and staff to complete until February 28. If you have questions, contact Student Services Department.

The Texas Education Agency (TEA) has recognized that many students across the state are not experiencing academic success in a remote learning environment. > Click title to view complete message

Birdville ISD can help with K-12 academic needs! Introducing the Birdville ISD Homework Helpline. Click titles for details.

For families that want their child(ren) to return to face-to-face instruction or switch back to online learning for the next six weeks, please contact your child's campus no later than noon on Friday, Sept. 18. > Click title for complete details. > Click title for complete details.

Before sending your child(ren) to school each day, YOU are responsible for screening them for COVID-19 symptoms. Click title to view complete details regarding symptoms.

Birdville ISD, as required by Senate Bill 139, is providing parents with Updates on Special Education. Click title or READ MORE to view the flyer
Complete details regarding Summer Strength Conditioning and Sport Skills Training Guidelines during COVID-19.