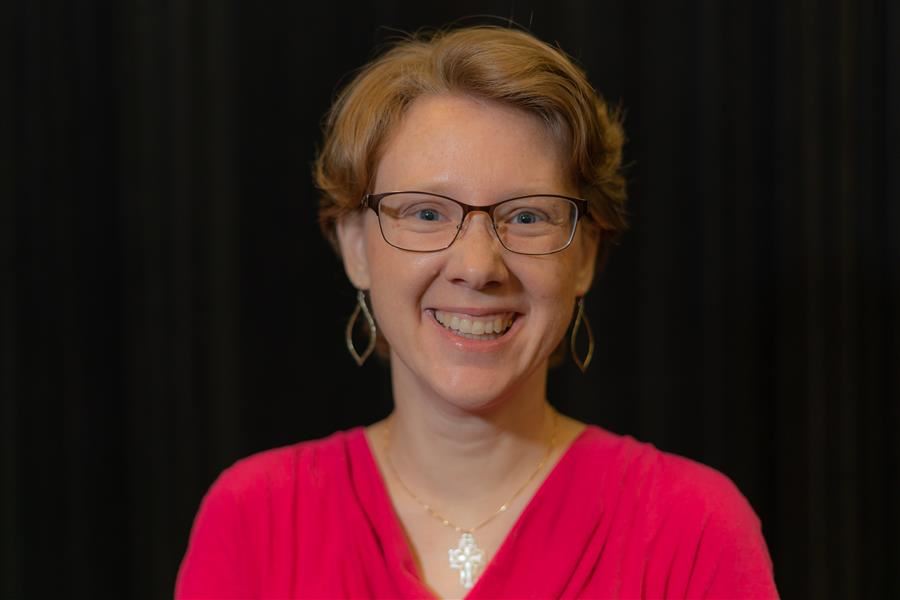 Lynn Belland was born and raised in Topeka, Kansas. She attended Kansas State University where she earned a Bachelor's Degree in Biology with an emphasis in Pre-Medicine. Her first six years after graduating were spent serving as Youth Director at a church in Bedford, Texas. For the following ten years, she was Preschool Coordinator for the same church. Most recently, she enjoyed her time as Administrative Assistant for a local progressive school for two years before coming to Birdville ISD.

Lynn grew up singing in choirs, playing the classical guitar, and participating in the color guard. She has a love for the arts and was excited to join the Birdville ISD Fine Arts team in 2019. As a mom of two kids in the district, she has enjoyed being able to support the Fine Arts teachers at all the schools.

Lynn and her husband Josh, a Chemistry teacher in a nearby district, are the proud parents of a daughter Kayleemarie and a son Nathaniel.