Popular Links
Campus News ...
Come shop Monday - Friday from 8:10 - 4:30.

Tutorial Check-In System
Partners in Education (PIE)


We need you! School-support opportunities for parents, businesses and the community. Visit PIE website.
Community Events Smithfield MS
Anti-bullying and safety app reporting system helps combat bullying and other negative activity.
District Newsletter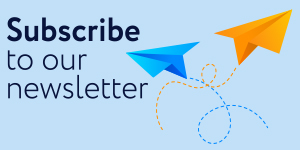 Welcome Home Video
Welcome Home video about SMS