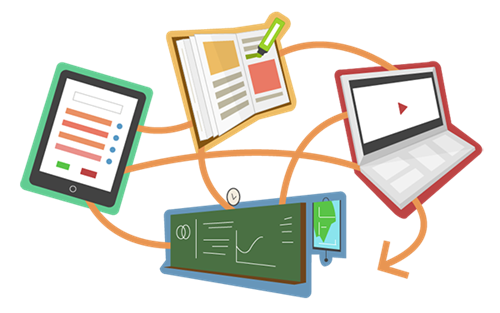 Want to Change your Instructional option for the learning Plateform (Face-toFace or On-line) for the next Grading period?
Please click on this link to make changes
NOTE: You only need to fill this out if parents/guardians want to change instructional methods. If you are staying with the same learning platform that was used for the 1st 6 weeks, you do not have to do anything. This link will be open THIS WEEK, Sept 14 – 18, only for the 2nd Six Weeks.
---