Texas Verification of Enrollment Form (VOE)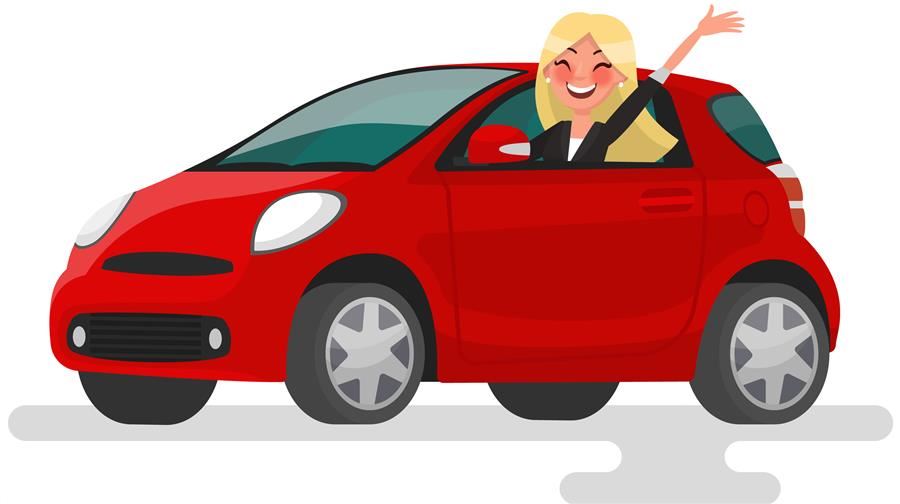 Please contact Anna Julsaint (anna.julsaint@birdvilleschools.net) to request your VOE form.

Make sure your email includes . . .

VOE Request in subject line of email

Student Name

Student ID

Email

Phone number

The student or guardian can pick up the VOE form in the front office 24 hours (1 full school day) after their request is made.

VOE forms must be picked up - they cannot be emailed due to the required seal.