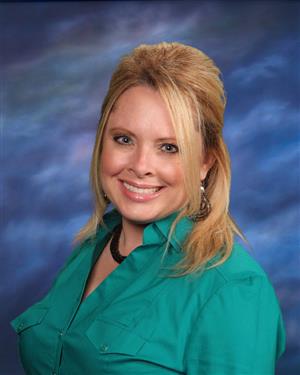 Shannon Houston has completed ten years as principal of WMS. Prior to this position, she was assistant principal for three years. She has also served as summer school principal and taught language arts, reading, physical education and coached at Richland Middle School from 1998-2004.


Ms. Houston is excited about her eleventh year at the helm of W.M.S.

Ms. Houston is proud that her staff is 100% highly qualified.

The Principal Attestation is on file in her office.