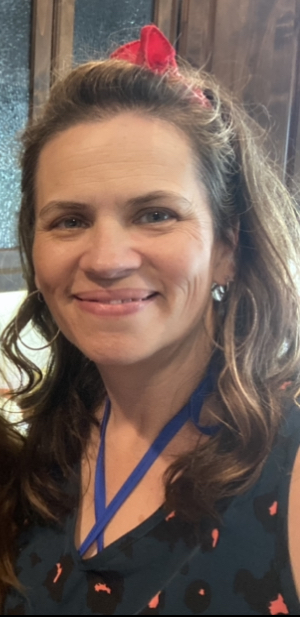 Liz Pena
Principal

Shannon High School
Liz.Pena@birdvilleschools.net
817.547.5500

Welcome to the 2023-2024 school year! We are excited to welcome our students to Shannon High.

Parents and students:

In order to apply to Shannon High School, please speak to your home campus counselor. Applications will be reviewed until August 3, 2023. Acceptance notifications will be made on an ongoing basis as quickly as possible. Thank you for your patience!