BISD will still provide free lunches for students in need. The district website does say 18 and under, yet if you are a student enrolled in BISD- you are eligible. Please follow the link to see all the locations and times.

In the above link, you will also find resources from the Community Enrichment Center, who are providing free groceries for families in need.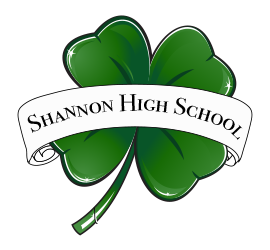 Shannon High School Counselors

COVID Remote Learning Contact

8:00am-4:00pm
by appointment

Ms. Stephanie Worrell
Professional High School Counselor


Work number: 817-547-5428
Google Voice / Text: 817-631-0043
Stephanie.Worrell@birdvilleschools.net

Ms. Ravin McCallum
Crisis Counselor, Licensed Masters of Social Work

Google Voice/ Text: 682-727-0670
Google Classroom:ydx4c4x
Ravin.mccallum@birdvilleschools.net

O

ur Counselors care about you!


Click on the slildeshow below for resources,
including a Wellness Check-In Form!