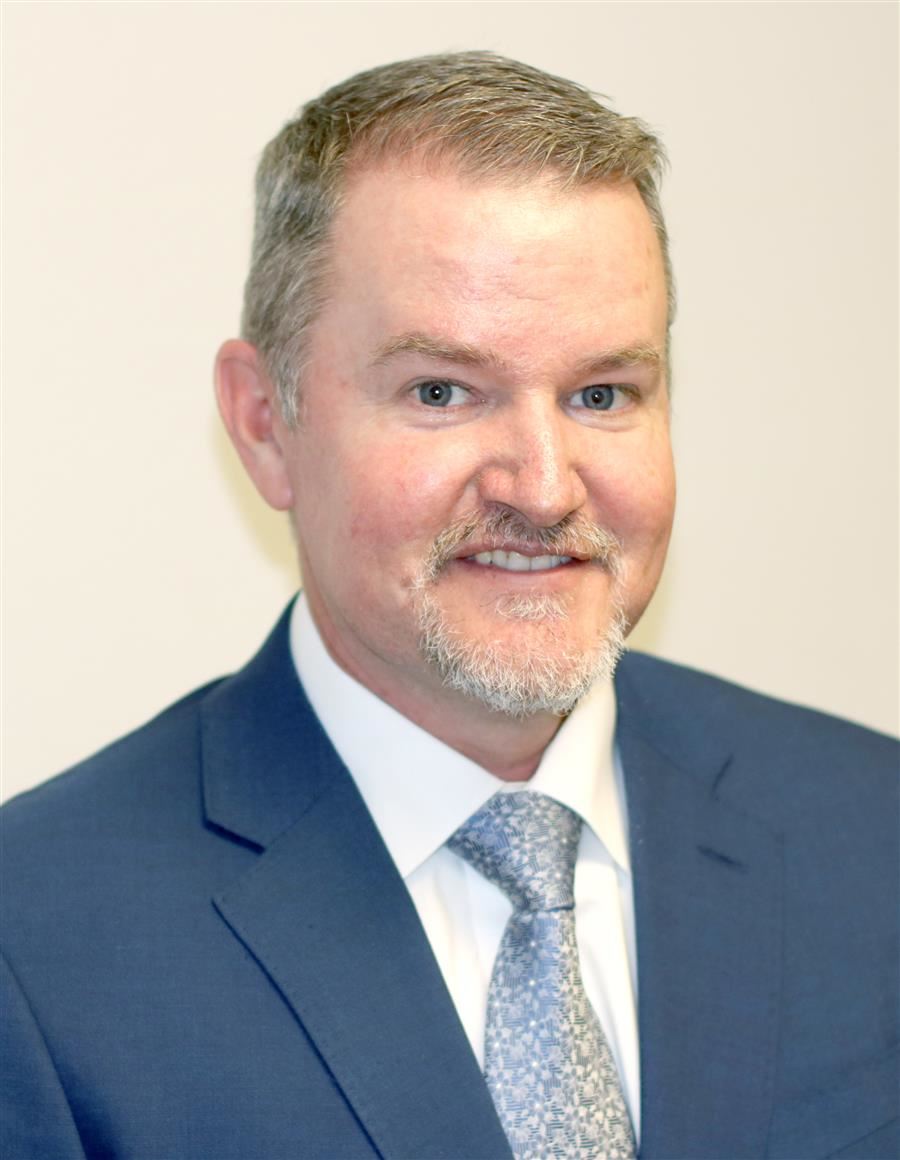 Conference: Call for an appointment
Porter Family,

I can't tell you how excited I am to serve as your principal. I have a passion for these kids, and it's a pleasure to be able to work with your families to grow them together. This will be my 20th year in education. I loved teaching for 10 years, and then I felt it was time to serve as an administrator. I have spent the past 9 years as an assistant principal, learning a lot along the way. This will be my first year to serve as principal, and I'm eager to work alongside the community and our staff to enrich our students at Porter.

The expectations will be high, and the work will not always be easy, but together I have no doubt that our students will excel in ways that they don't even know they can yet. If you have any concerns or questions, please feel free to reach out to me. I look forward to a great year at Porter and setting the stage for your kids to begin their journey to the future they dream of.