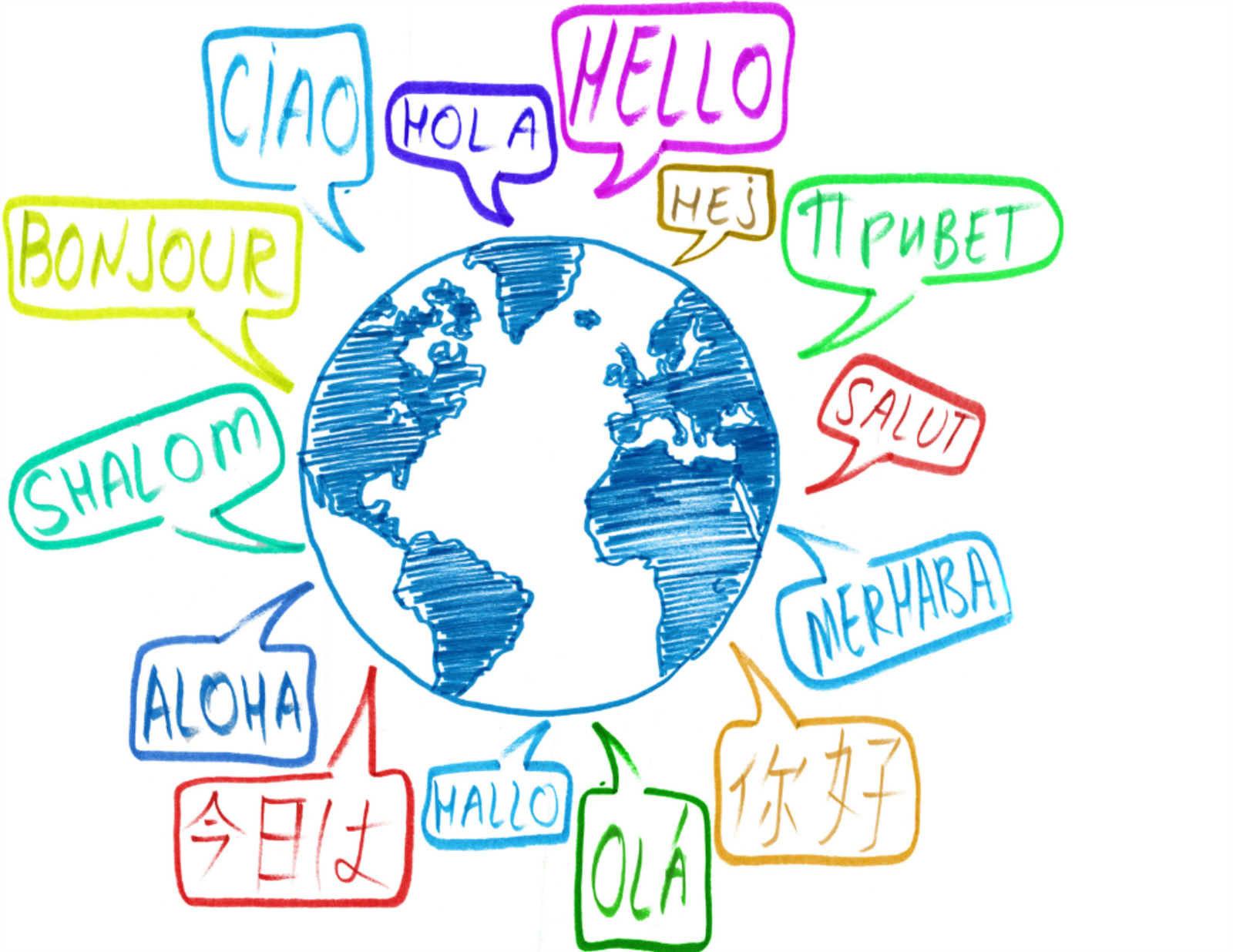 The World Languages Program in Birdville ISD seeks to prepare students to succeed in a global society. The program provides various World Language courses in middle and high school that span from beginning level all the way to Advanced Academics and college level.

For more information, please contact:

World Languages Program

817-547-5479.