Welcome to the ASPIRE webpage!

Aspire is an after school program dedicated to students in need of academic assistance. Our goal is to make sure every student meets the academic standard in core academic subjects.

In Aspire our mission is to inspire and engage the students with unique opportunities to help them succeed in a future they create.

Aspire focuses on our five objectives. Achievement, Attendance, Behavior, Promotion, and Graduation Rates. We use these objectives to help encourage and build up students in hopes to reach each one.

We are Aspire and we welcome you to our school.

Dream it! Learn it! Do it! ASPIRE!
https://docs.google.com/forms/d/e/1FAIpQLScvXauQnFwKzBuXbd_EVtARD4PHg5yffZMgcJ0fJCt6uppmGQ/viewform?usp=sf_link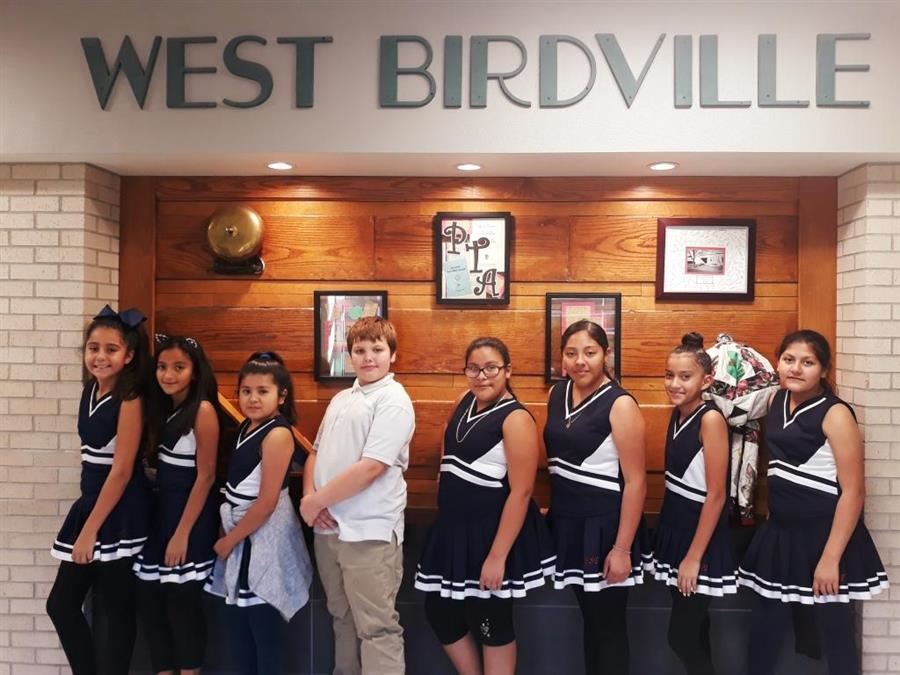 West Birdville Elementary
Parent Survey / Encuesta para padres

Click the link below we need your feedback.

Haga click en el enlace a continuación, necesitamos su opinión.