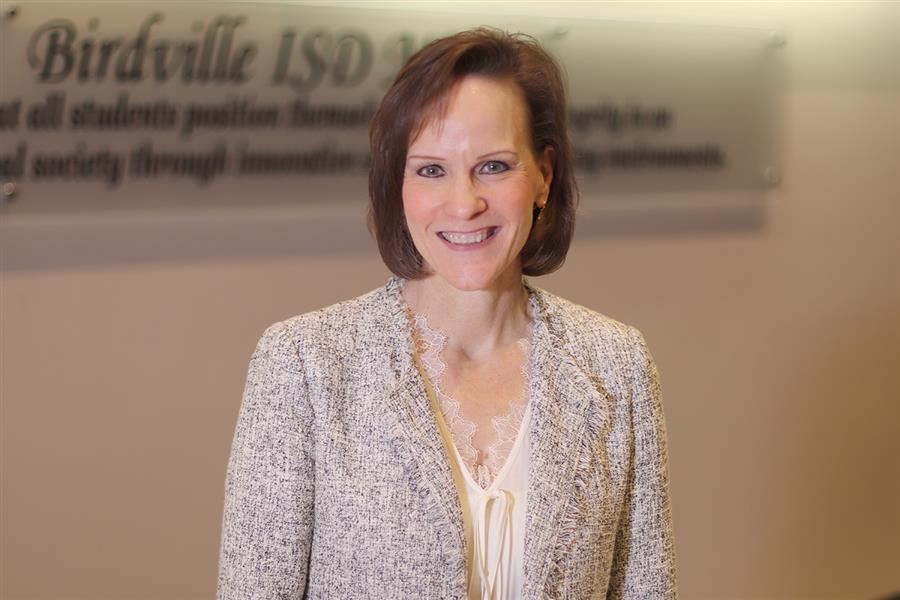 Katie Bowman, CPA

Associate Superintendent of Finance & Operations
Katie Bowman was appointed Associate Superintendent for Finance in October 2015. She has been employed as Director of Business in Birdville ISD from 2013-2015, and previously from 2007–11. She was Assistant Superintendent for Finance and Operations for Midlothian ISD from 2012–2013; Financial Director of District Bond Programs and Associate Superintendent for Business and Finance from 2011–12 at Mansfield ISD; and Business Manager at Goose Creek ISD from 2000–07. In addition, she has served in various accountant positions from 1983–2000.

She received her bachelor's degree from Texas A&M University Commerce and her master's degree from the University of Texas at Arlington. Bowman is a licensed CPA in the state of Texas.