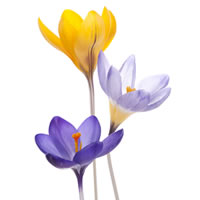 Dear Parents,
Please remember that flip flops, sandals, sliders etc. are open toe shoes that could cause safety issues for your children especially during recess and PE. We recommend that your children wear appropriate shoes to school on a daily basis to avoid injuries since recess is every day. Thanks for your assistance in this matter.
Jody Fadely, FVE Principal and Angela Limon, Assistant Principal
Teachers, we appreciate your help. Go Fearless Foxes!!
---