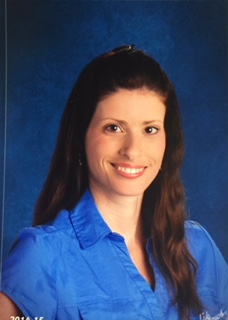 ---

Guidance and Counseling Administrative Office

6125 East Belknap

Haltom City, Texas 76117

Phone (817) 547-5780

Fax (817) 547-5530

---
Phone Number: 817-547-4423
Email: Lynn Poston

Mrs. Poston's Purpose

To empower students and staff by teaching useful coping and problem-solving skills to facilitate personal responsibility, healthy choice-making, and safety.

Mrs. Poston's Role

To provide support to students, families, and staff, who are in need of counseling, crisis intervention, community resources, and social support.

Services provided include, but are not limited to:

Individual Counseling
Brief Family Counseling
Mediation Meetings
Social Skills
Support Groups
Community Resource Referrals
Student Observations (Behavioral)
Crisis Intervention & Referral
BISD Evening Counseling Services - Serving BISD students, families, and staff

Issues addressed include, but are not limited to:

Anxiety/Depression
Behavior Problems
Social Problems
Self-Harm
Suicide Issues
Grief & Loss
Bullying
Sexual Identity Issues
School Challenges (Academic & Social)
Developmental Challenges

How to make an appointment:

Call or email to schedule an appointment. Otherwise, please advise your student to come to my office before or after school to schedule. I will do my best to see your student within 24 hours, however, emergencies will be handled immediately.