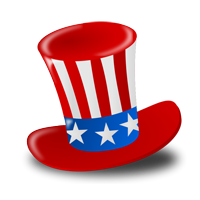 Austin Trip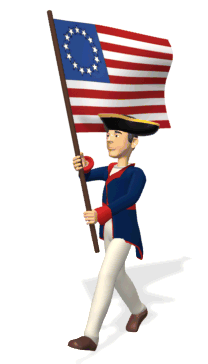 Fourth-grade social studies curriculum focuses on Texas History.
On January 10th,
we will go on a field trip to our capital city, Austin, TX.
The cost of this field trip is $90. This includes:
*Chartered bus ride to and from Austin
*T-shirt
*Catered lunch and dinner
*Water Bottle
*Admission to the Bob Bullock State History Museum
*Movie ticket and study materials
We will also visit the state capital building. You have an option to make 3 payments with Final Payment Due November 6th or you can pay the full amount.
The payment amount will be:
*September 4th $30
*October 2nd $30
*November 6th $30
You can pay on Revtrack using a credit card. If you want to pay cash or check, please send it with your child in a labeled envelope to give to their teacher. Another option is to drop the money off in the office in a labeled envelope. Checks can be made payable to O.H Stowe.
Note: A limited number of chaperones are allowed on the trip and we will hold a lottery drawing to pick the parents that are able to accompany us. Chaperones are responsible for the cost of the field trip for you and your child. Please check your child's folder regularly for notes and update about the Austin trip. Please do not make a payment for a chaperone until you have been notified by a teacher that you have been chosen as a chaperone!
Please click on this Revtrack link to make payments