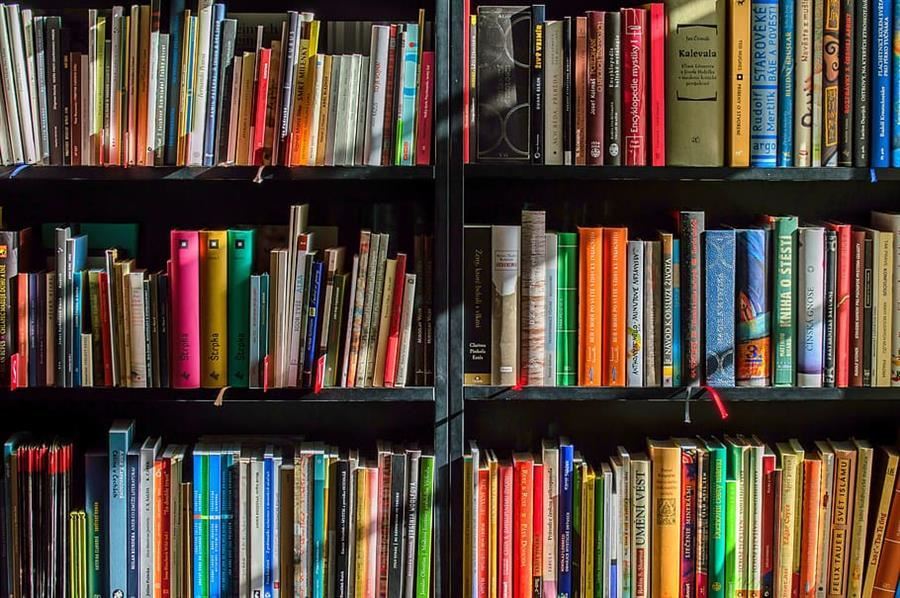 Reconsideration of Birdville ISD Library Materials

The school board of Birdville ISD (board policy EF (LOCAL) INSTRUCTIONAL RESOURCES) has delegated the responsibility for the selection and evaluation of library and educational resources to the central office instructional staff, school librarians, and campus instructional committees. The board has designated the Associate Superintendent of Curriculum and Instruction, along with the Directors of Teaching and Learning and Digital Learning and Library Services to establish reconsideration procedures to address concerns about those resources.

BISD School Board Policy

Open & Read the EF (LOCAL) INSTRUCTIONAL RESOURCES board policy

BISD Selection Guidelines

All BISD library resources are chosen according to a district selection policy. Please read the selection policy requirements.

Submit a Request for Reconsideration

Please fill out and submit the form below to request a reconsideration of a Birdville school library resource. Completion of this form is the first step in this process.

Someone will contact you soon.