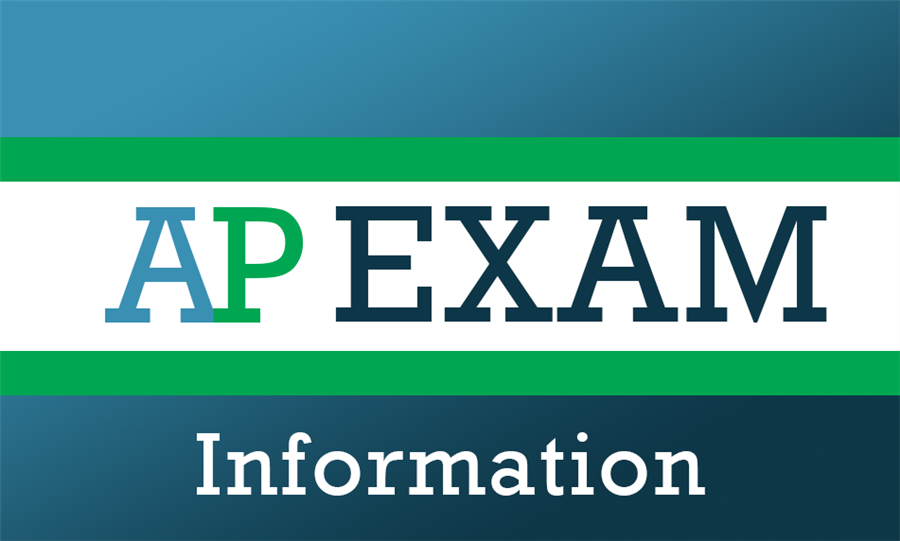 AP Exams: May 7 - 18
RHS'S DEADLINE FOR AP EXAM(S) PAYMENT IS NOVEMBER 8, 2019
AP Exams: May 4 - 15, 2020
RHS's Payment and Registration for AP Exams: October 7- November 8, 2019
Students on free & reduced lunch will be charged $5.00 for each exam. All other students will pay $15.00.
Pay by cash or check in the front office.
To pay by credit card click on http://birdvilleisd.revtrak.net to be directed to the "Web Store."
NOTE: AP Exams ordered and paid for after AP College Board's November 14, 2019 deadline will accrue an additional late order fee of $40 per exam.
ALL AP Exams (Including single spring semester courses example: AP Macro Economics and AP US Government) must ALSO be paid for by the November 8, 2019 deadline. If an AP Exam is canceled after November 15, 2019 or NOT taken but ordered a $40 fee will be applied. If a student transfers to another school or district, a transfer code will be provided as proof of payment for the new school district.
Instructions for Paying for AP Exams Online:
At the webstore select AP Exams
Choose Richland HS Free & Reduced OR Richland HS Non-Free & Reduced
Next, you can view the testing calendar.
Select the day of the week and follow the instructions.
---