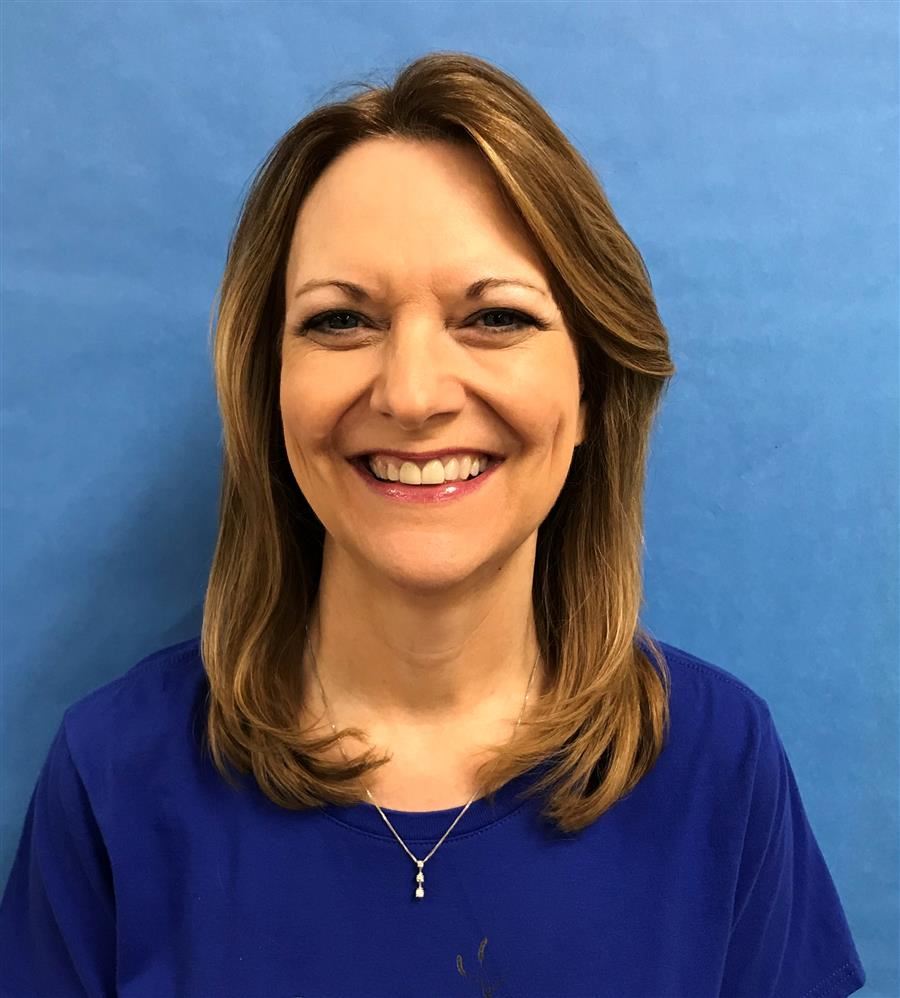 Welcome to the Birdville Elementary School of Fine Arts Library as we begin a wonderful journey of reading, academics, and visual and performing arts! Our theme this year is "We Set the Stage for Success at BES".

I am honored to be the Library Media Specialist at Birdville Elementary School of Fine Arts. This is my 25th year in education. I have taught in both elementary and secondary classrooms and been a librarian at both levels. I am originally from Lufkin, TX, but have lived in Bedford for the past 20 years with my husband of 34 years.

I am dedicated to providing students and staff with an environment that is warm and welcoming. It is our mission to foster the joy of reading and exploration through a collection of print and non-print resources, an outstanding MakerSpacer area, and a relaxing atmosphere. I look forward to offering students the challenge of research and the importance of cyber safety and digital citizenship.
Belinda Stanley
Librarian
Phone: 817.547.1515
Email: belinda.stanley@birdvilleschools.net

Education:
Master of Library Science from Sam Houston State University
Bachelor of Science in Education from Stephen F Austin State University