District Newsletter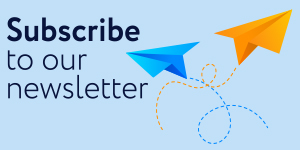 State and Federal Programs NEWS...
Birdville ISD Strategic Plan
BISD District News
Choose Birdville Schools! BISD's Open Enrollment for the 2020–21 school year is Feb. 21 – May 1. Apply to join the BISD family today at choosebirdville.net. 

STAAR EOC results from tests administered in December 2019 are now available. Click on title to view details on how to access the results.