District Newsletter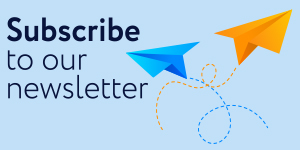 Partners in Education Recognitions
Baker Boulevard Church of Christ, represented by Robert and Tammy Clay, was recognized for its support of Richland Elementary. The church supports students by providing weekend backpacks with food for needy families, reading buddies for students, and immediate needs as they are able.
Birdville ISD's Partners in Education (PIE) program is committed to helping individuals and organizations find a way to make a positive impact on the students and staff of BISD.

Everyone wins when our schools provide the very best educational opportunities possible.

Let's get started!

First, become an approved volunteer. Complete online volunteer application.
BISD District News
View complete details on golf scramble.

Apply for Open Enrollment for 2019-20.