ASPIRE

After

S

chool P

rogram

I

nspiring

and

R

einforcing

E

ducation

extends learning opportunities outside the regular school day in both enrichment and academic areas. Students have the opportunity to be a part of a variety of classes/clubs where they will learn and have tons of fun! ASPIRE is not only for our students; we will host monthly family events that we hope you can attend! We offer a wide variety of classes, like homework help, art, basketball, soccer, cheer, hip hop, math games, cosmetology, DIY(Cricut machine), board games, building, and many other amazing classes! Along with all these great activities, ASPIRE also offers dinner Monday-Thursday from 4:45 pm-5:10 pm.
Registration for the 22-23 ASPIRE program is NOW OPEN - CLICK HERE to register today!

The program operates:

Monday-Friday mornings from 6:30 am - 7:30 am

Afterschool hours: Monday-Thursday (2:50 pm - 5:10 pm), and Friday (2:50 pm - 3:35 pm)

Snacks, Meals, and Transportation will be provided.

For further questions about the Birdville ASPIRE program, please contact:

We look forward to working with you and your student!

Parent Survey / Encuesta para padres.

Click the link below to provide your feedback. / Haga click en el enlace a continuación, necesitamos su opinión.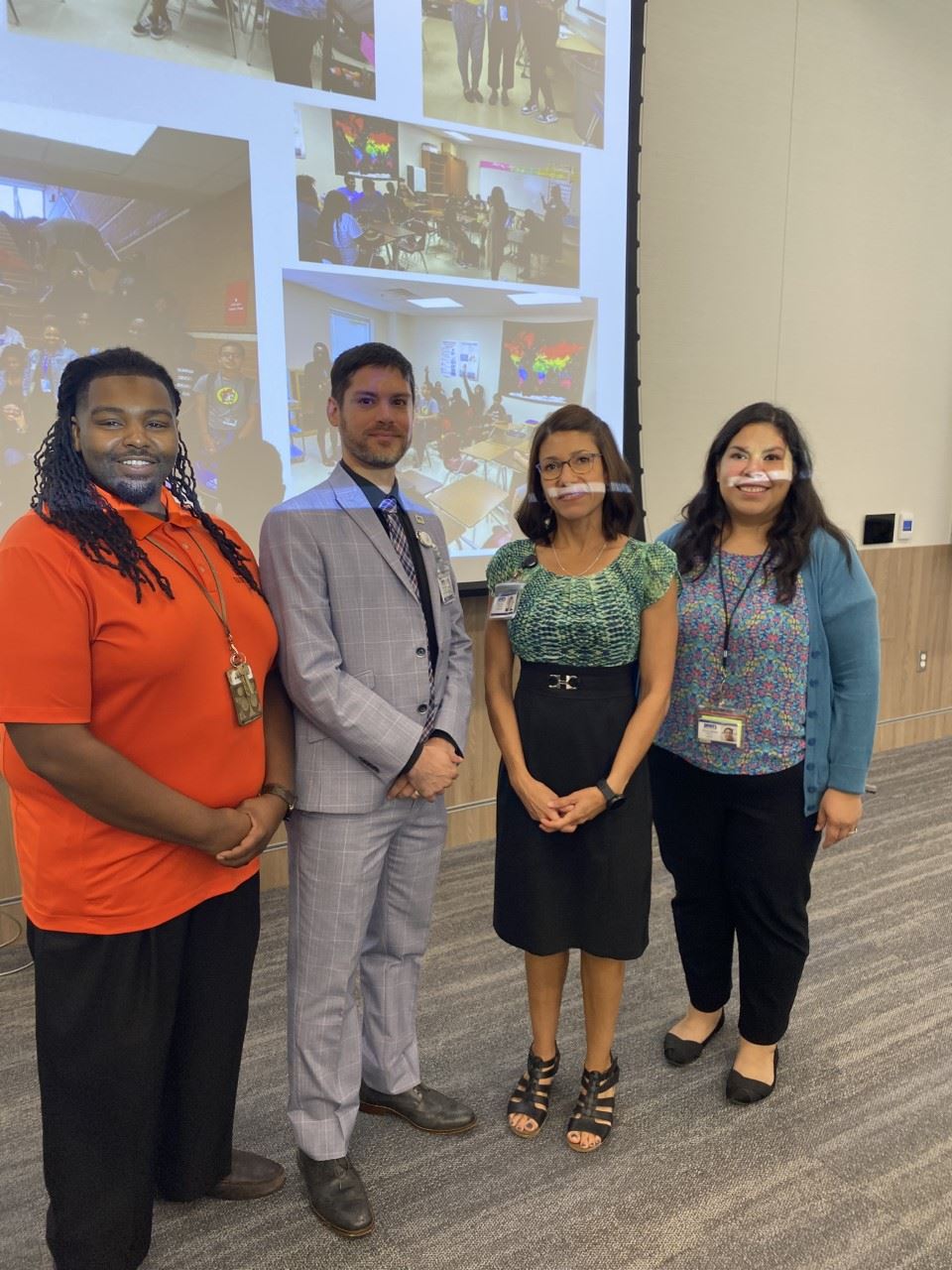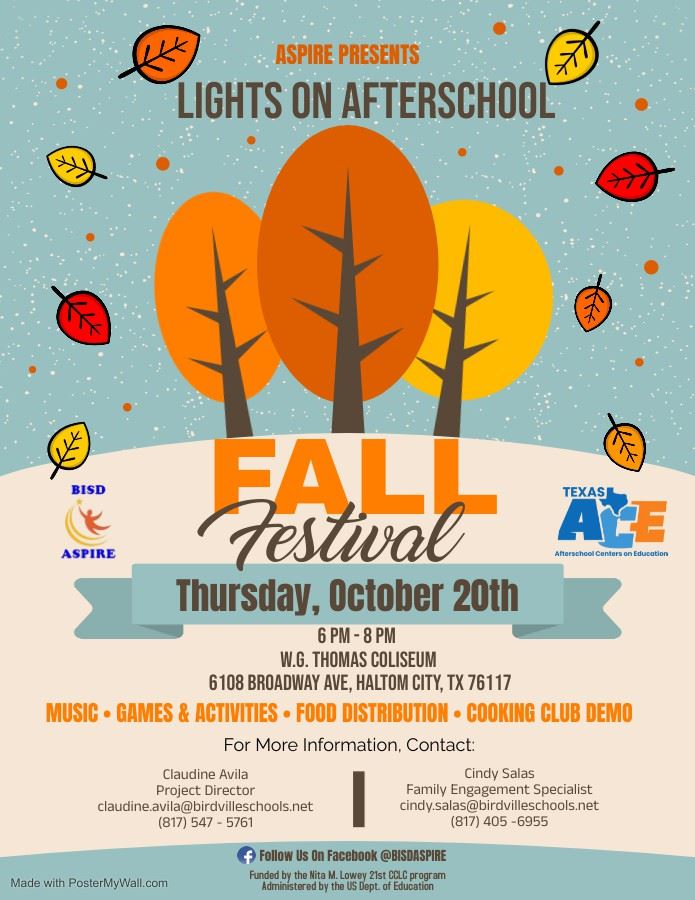 ASPIRE Upcoming Events at Haltom High