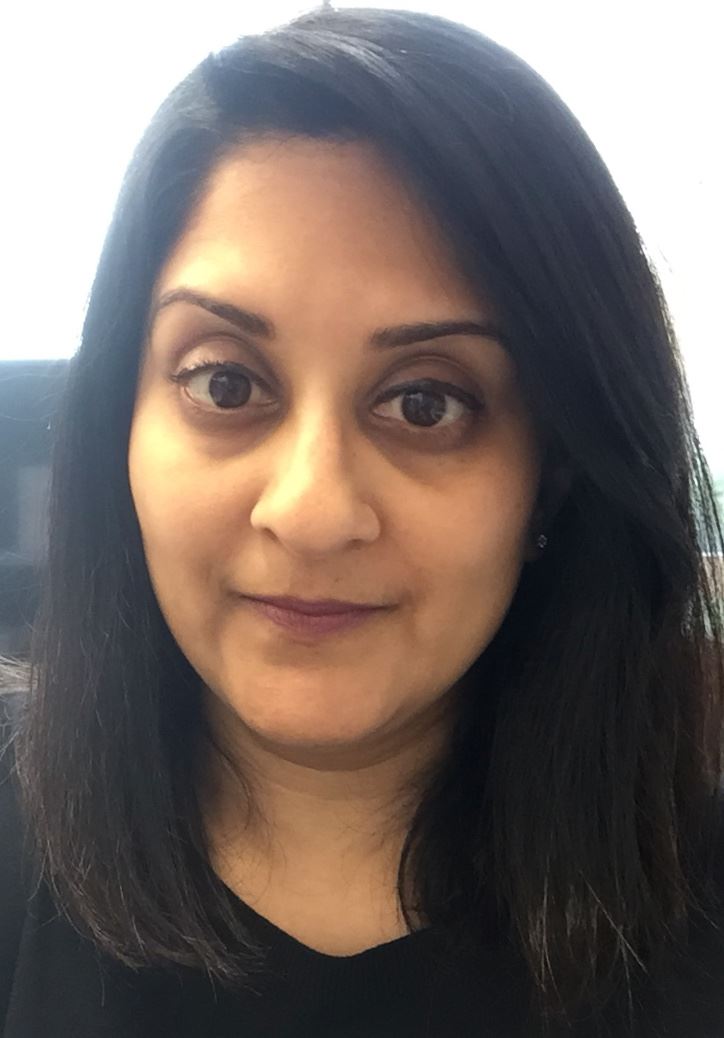 Swati Thakkar

ASPIRE Site Coordinator

swati.thakkar@birdvilleschools.net

817-547-4361

Join ASPIRE!

ASPIRE is a before and after-school program that focuses on academic and enrichment activities.

Activities include 3D Printing, Cooking Club, Makers Space, Sewing, Sports, Dance, and many more awesome activities! Morning ASPIRE is Monday through Friday, 7:00-8:30 AM. After-school ASPIRE runs Monday-Thursday from 3:55-5:30 and on Fridays from 3:55-4:40. A bus is provided for after-school ASPIRE Monday-Thursday ONLY.