Guest Speaker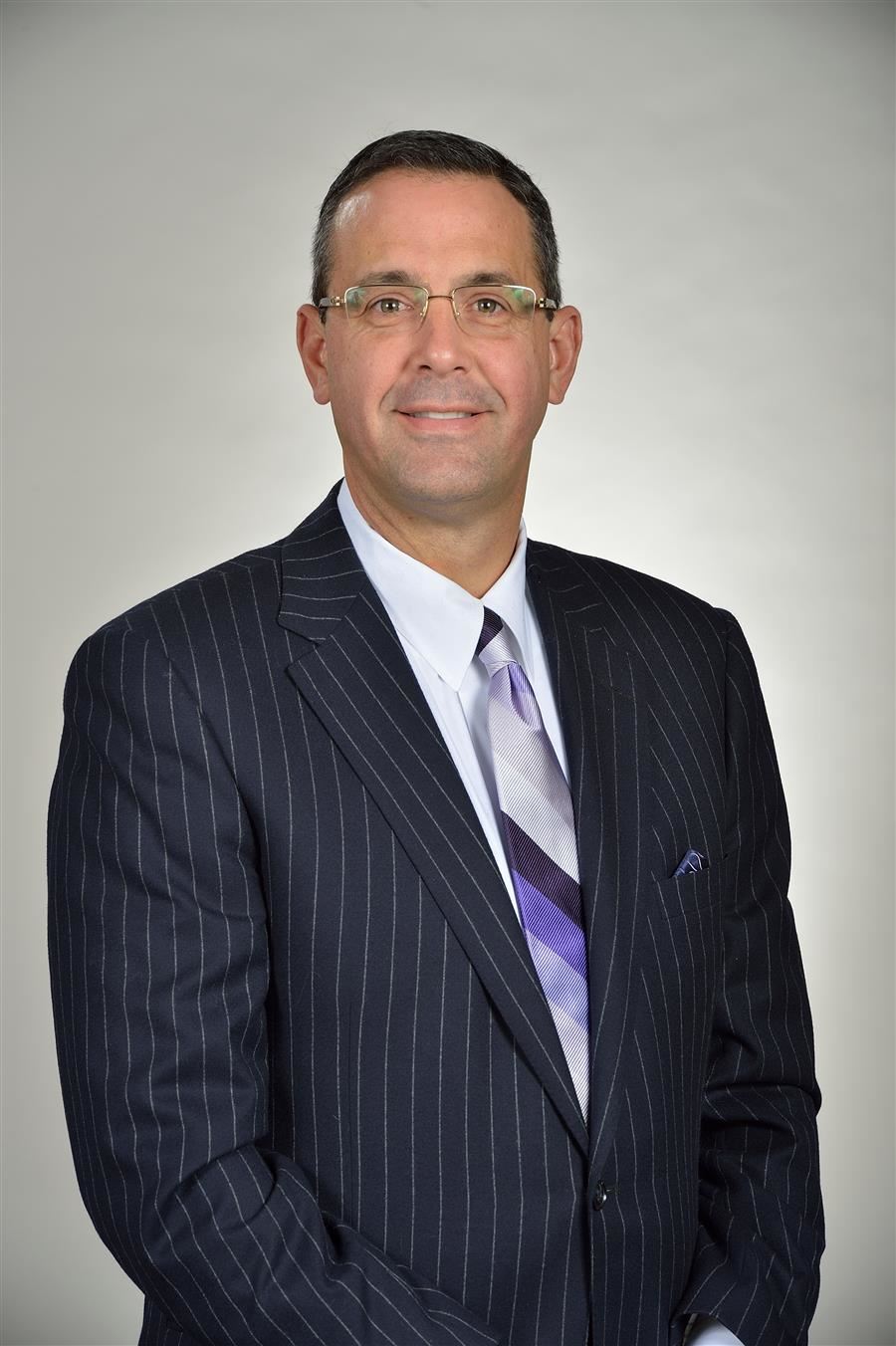 Introduction
Birdville Education Foundation at the 2017 Tribute to Leadership, Teaming for Education Excellence Fundraiser on Thursday, March 30, 2017 at the Hurst Conference Center.

Please join us for an evening with friends while Chris DelConte, TCU Athletic Director, speaks on the value of education and the importance of literacy in our schools today.

Proceeds from the Tribute will benefit the Birdville Education Foundation, which provides grants to teachers throughout the Birdville ISD. In the past 17 years, almost $1.4 MILLION has been given to over 700 educators in Birdville ISD to fund programs, such as Computers on Wheels, iPads for students with severe disabilities, an Environmentally Friendly Recycling Program, Hands-On Science experiments and an Accelerated Reading

Program called Renaissance Learning. The Foundation continues to press forward during a time when our educators need it the most. Your support could not be more important today!