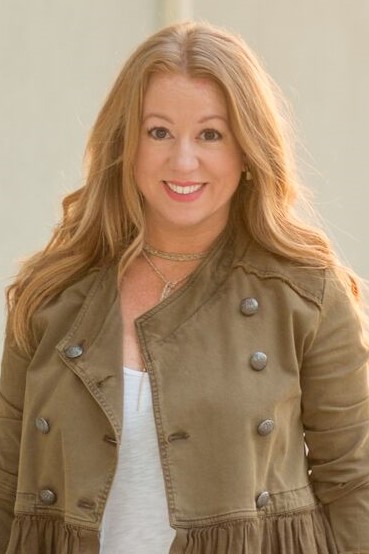 My name is Laila Patrick and I am the assistant principal at FVE! I am glad to be here to serve our Fox families! I am passionate about education and I am thrilled to be a part of such a fabulous campus that is striving to provide the best education for the FVE children.

I have many years of educational experience. I started working at a private school from 1996-2003 (working with all different grade levels), have taught in Irving ISD for 2years (3rd grade) and Keller ISD for 5 years (2nd-4th grades), have been an assistant principal in Keller ISD (6 years) and Birdville ISD (this is my 2nd year). I am happy to be in my second year with BISD where we are making "Bold choices and Bold moves"!

I am married and have 2 children (ages 11 and 8). We live in a nearby city and enjoy spending time together as a family. Education is very important to my family! Both of my children are dyslexic and so I know the challenges that come with having children who need instruction in different ways to ensure they will be successful.

I look forward to meeting you this year. Please let me know how I have serve your family to ensure that this is the best year ever!
You can contact me at:


laila.patrick@birdvilleschools.net

817-547-3100