I am Kelli Stewart and I am the Graduation Coach serving Haltom High School and Shannon High School. I am in my 16th year of education and I received my Bachelor of Arts in Spanish from UT Arlington and a Master of Education in School Counseling from Lamar University. I live with my husband and two sons-Bradyn and Mason in Bedford, TX.

My job on my campuses is to help students create plans for staying on track for graduation. I assist the Attendance Officers on our campus as well to keep kids in school. We conduct home visits and attend truancy court with our students to help them stay on a path and in school so they can graduate on time.

I also help students find other means for their education if our traditional campus isn't working for them. I have many resources and alternative options if that is something that would help the student find success.

Feel free to email me with any questions that I can help you with at kelli.stewart@birdvilleschools.net.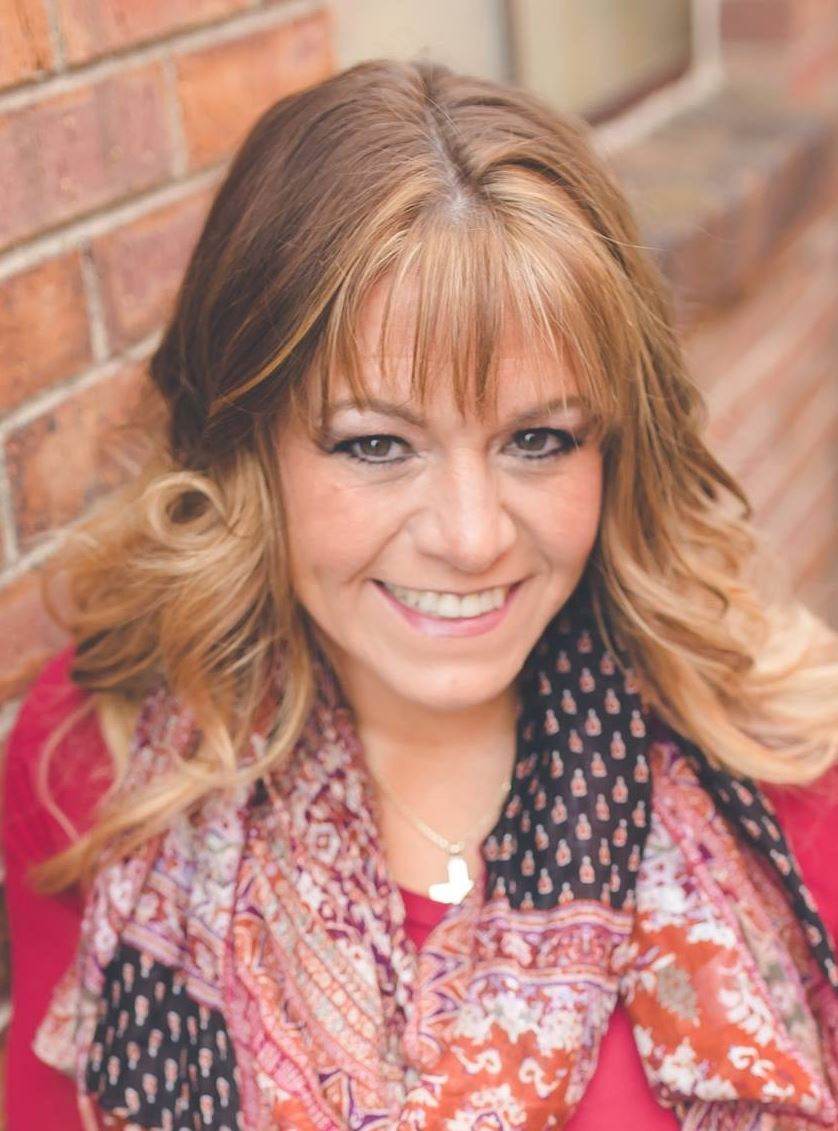 This form is required once the decision to homeschool has been made.

Looking for other educational options for your child?
Shannon High School

Requisitos de Asistencia

Information regarding Attendance Laws