Welcome to the nurse's page. My goal is to keep communication open & provide updated information to you. Parents, it is so very important that you provide me the most updated phone numbers to that I am able to contact you when caring for your child. Please notify me with telephone number changes ASAP as they change. Also, please communicate any health concerns that you have for your child.
"Today you are you, that is truer than true. There is no one alive who is youer than you". Dr. Seuss
Remember Good Handwashing
Also, Cover your cough and sneeze!
---

If your student has a temperature
of 100°F or greater, with
a cough or a sore throat, muscle aches, runny nose, chills and/or
a headache please call the attendance clerk
Sandra Dunn at 817-547-3300 to
let her know. We have to report these statistics to the
Tarrant County Health Dept.
---
Have you been having problems with Lice?
If so, check out this
link
.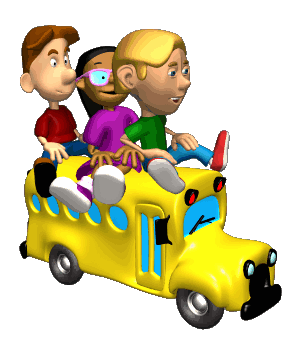 This picture doesn't have anything to do with lice, I just really like it