District Newsletter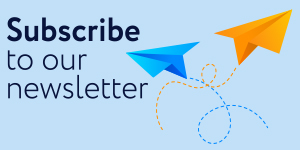 BISD District News...
BISD is asking all families to complete the 2021–22 Free and Reduced Meal application. One of the key components of the application is it is used to identify families eligible for funds through the P-EBT program. If you received P-EBT funds in 2020–21 and do not complete the 2021–22 form, you will not be eligible for P-EBT funds or other benefits in 2021–22.

BISD has created a dashboard ("the Dashboard") to provide BISD families and staff with information about new active COVID-19 cases in the District. An "active case" is defined as an individual who has been in a BISD school and test-confirmed to have COVID-19. Dashboard is now available.
Upcoming Events
Tomorrow

October 1, 2021

October 2, 2021

October 8, 2021

October 11, 2021

October 16, 2021

October 18, 2021

October 19, 2021

October 20, 2021

October 21, 2021

October 22, 2021
View Calendar