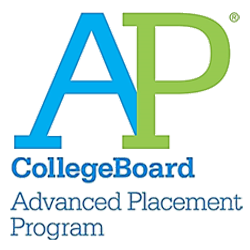 AP Update | April 30, 2020

During the COVID-19 closure, College Board is continuing to post updates concerning AP testing. Here are the latest updates:
---

AP Information | April 27, 2020

College Admissions Leaders Support AP Students

Colleges have already committed to awarding credit and placement for this year's AP Exams. Admissions officers from across the country offer words of encouragement to AP students in this video.

AP Offering Free, Live AP Review Lessons, Delivered by AP Teachers

AP students can now attend free, live AP classes and review, delivered by AP teachers from across the country. These AP classes and reviews are optional and designed to enable AP students to complete the few remaining topics of each AP course and then, throughout April, focus on reviewing the skills and concepts from the first 75% of the course.