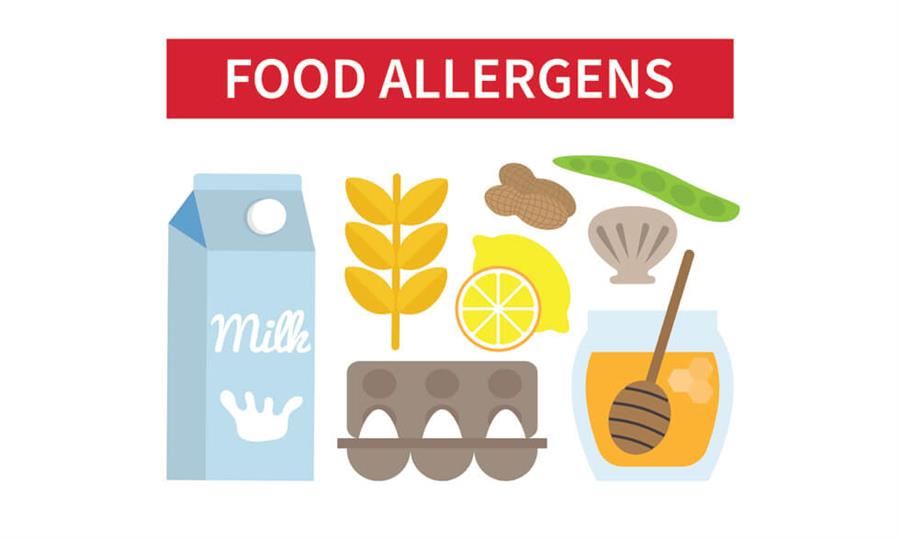 Food Allergies and Dietary Requests
A "severe food allergy" means a dangerous or life-threatening reaction of the human body to a food-borne allergen introduced by inhalation, ingestion, or skin contact that requires immediate medical attention (Education Code 25.0022(a); BISD Board Policy FD Legal).

Discuss your child's diagnosed severe food allergy with me so that we can make an individualized health plan, emergency action plan, and/or food action plan and Section 504 referral can be developed, as appropriate. Training, as necessary, for employees, will be implemented for students at risk for anaphylaxis (BISD Board Policy FFAF Local).

***All parents will also need to fill out the Special Dietary Form and contact our school Nutrition Services Department before any modifications can be made to your child's diet.