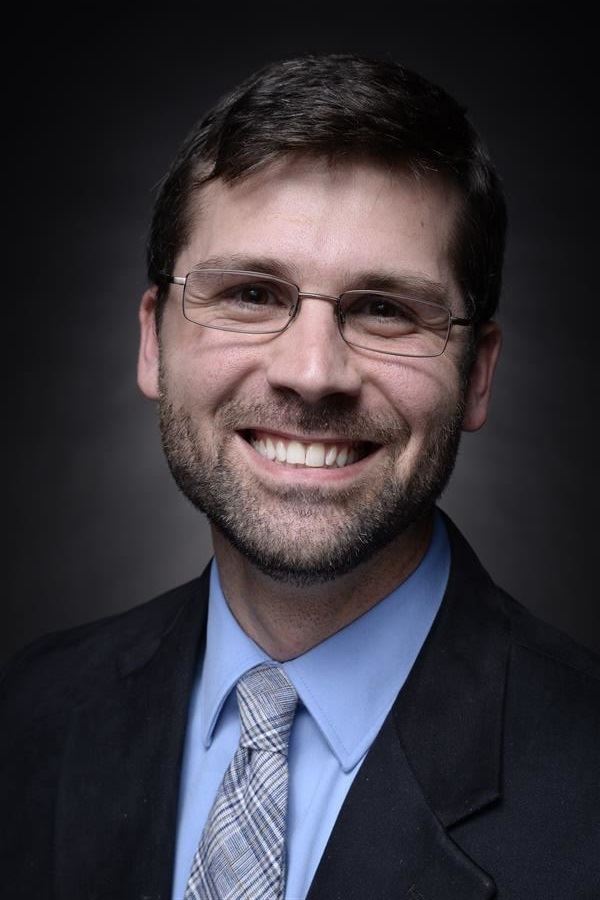 Adam Goodman

Director of Academic Affairs, TCC Northeast Campus
Adam Goodman, Director of Academic Affairs at TCC Northeast Campus, serves as the liaison between the Collegiate Academy of Birdville and TCC. His responsibilities include management of the Dual Credit and ECHS Programs for TCC Northeast Campus.

Passionate about supporting student success, Mr. Goodman is a first generation college graduate and a true believer in the power of higher education to change lives. He has an M.A. in History from the University of North Alabama and has spent more than twelve years in higher education administration working in both academic affairs and student services. He has prior experience as a TCC Coordinator of Dual Credit and continues to prioritize providing high school students with access to quality college coursework.