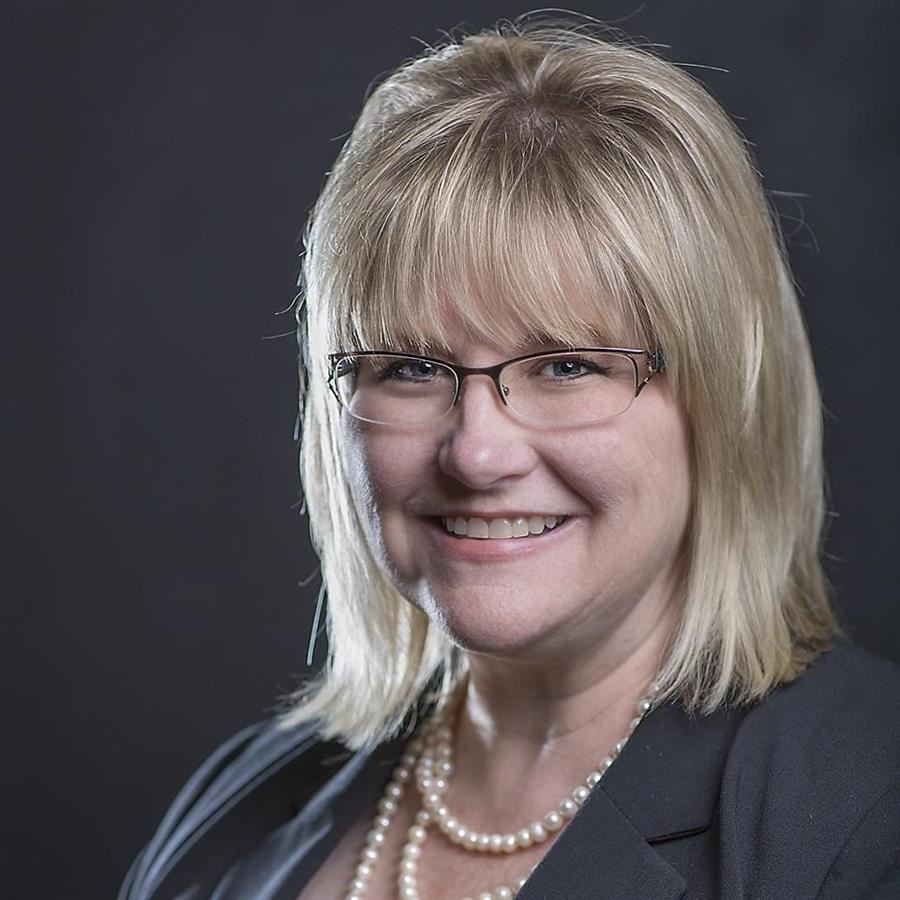 Dr. Julia Hyman

Executive Director of Teaching & Learning and Advanced Academics
Dr. Julia Hyman is the Executive Director of Teaching & Learning and Advanced Academics for Birdville ISD. She oversees the development of K-12 curriculum content, professional learning, instructinal coaching, online learning, K-12 gifted and talented programs, Advanced Placement, Dual Credit, AVID, and the Collegiate Academy of Birdville. With over 30 years of experience as a public school classroom teacher, educational consultant, content and program coordinator, Dr. Hyman has had the honor of helping both students and teachers grow. She believes in the value of rigorous and relevant instruction with a strong foundation of literacy skills. Dr. Hyman believes that becoming college, career, or military ready in high school will help students pursue a pathway which can change the trajectory of his or her life. All students should be given the opportunity to excel in advanced coursework and grow into strong citizens who will be able to solve problems and lead this community, state, nation, and world with an attitude of servant leadership and integrity.

Dr. Hyman received her bachelor's degree from Texas Christian University, master's degree from the University of North Texas, and doctorate from Dallas Baptist University. She serves as an adjunct professor at Dallas Baptist University.